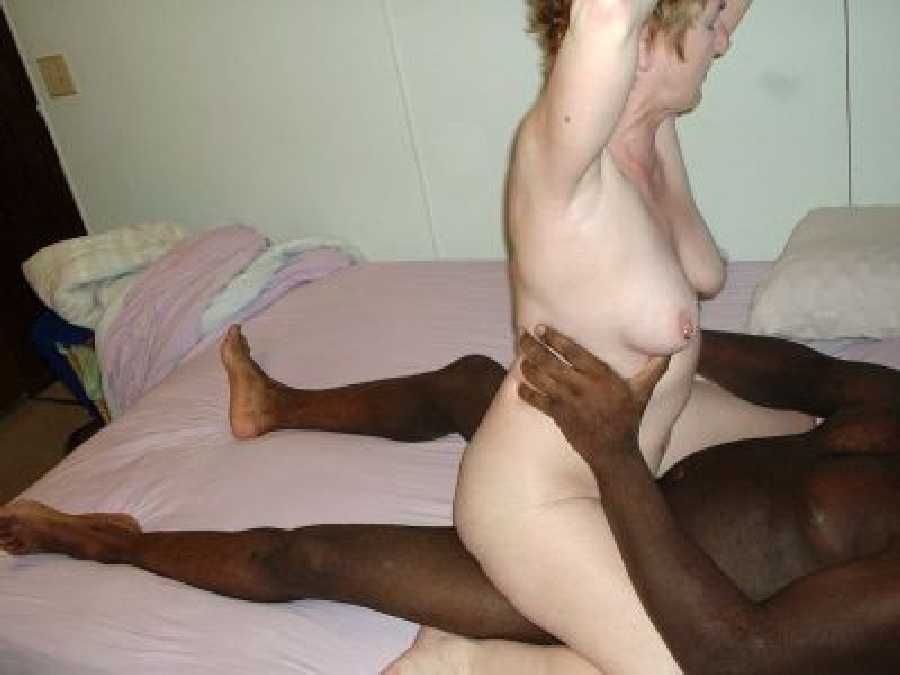 CONSTANCE'S FIRST SUBMISSION
Momma Has Some Fun:
Hot Wife Constance

There comes a time in every womanís life after she has become a cumslut whore that she wants, no craves a gangbang! I was no different. I had told my cuck about my craving and he suggested a specific jazz bar where the patrons are mostly Black. So wearing a skimpy black skirt, black tube top with nothing underneath and as I like to refer to them, my "fuck me" stiletto heels, I was ready for a night to remember. What my cuck didnít see was that I had put my collar and leash into the small purse I carried. When my cuck saw how I looked, I could see an instant hard on in his pants. He knew that he would have to do clean up duty on me when I got home. He knew I was going out, what he didnít know was that that night was my gangbang.

When I got to the bar, all eyes were on me. As I drank my first of many drinks, the owner came over and said he needed to talk to me. I followed him out the back and up we went to an apartment. He said that if his patrons were going to have some fun, he had to make sure of the goods. So down on my knees I went, so that I could suck his beautiful Black cock. After I got him hard he picked me up and laid me on the couch and ordered me to spread my legs. In one quick movement he thrust into me to the hilt and began pounding away on my pussy, harder and harder making me cum several times. When he filled me, he ordered me to suck his cock clean and told me that yes, I passed inspection and he would allow me to be used by any of the men that wanted to fuck me. He took me to another part of the bar that had been changed into a private party room and ordered me to stay put. While I was alone, I slipped off my clothes and put on my collar and leash and waited for my first stud.

I didnít have to wait long as a very tall, well built man walked in the room. He laughed at me when he saw that I was wearing the collar and leash. He said that I was HIS slave for the night and I would have to do whatever he ordered. Being the cumslut whore, slave for Black that I am, I said YES MASTER. His first order was to lay on the floor naked like a dog showing surrender and stay in that position until he came back. When he finally came back into the room, he brought several men with him and they all started calling me names and laughing at me. He grabbed the leash and pulled me around. The men had pulled out their beautiful cocks and had lined up for me to suck them off. After I sucked them off, it didnít take long for the men to start fucking ALL my holes!

My Master was in and out of the room all night, bringing more men for me to serve. At times there slow periods where I would only have 1 or 2 men to suck off. Other times, the room was filled with men.As the night went on, my Master said" Since you have had my friends, let's see how stretched out your hole is, take this beer bottle in your pussy." The laughter and comments started flying. I leaned back on the chair I was on, lifted my legs so all the men could see and teasingly inserted the bottle into my well fucked pussy. All that could be seen was the small bit of the end I was holding onto. This recharged the men because the fucking and sucking continued on for hours.

Before I left, my Master told me that I had sucked off 30 men, 15 men fucked my pussy and 10 had my asshole. Not only did I have cum dripping out of my puss and ass but on my face, hair, and body were also covered with cum. Luckily, Master showed me the back way out to my car and ordered me to come back.

When I got home and my cuck got a good look at me, he knew that I had a gangbang and shot his load without touching his tiny dick. I laughed at him and ordered him to clean me up. As I lay on the bed, and gave him the details of the night, it was as though he was starving the way he cleaned out my pussy and asshole with his tongue.

Constance

If you would like more pics, have questions or would like to comment feel free to write us at vascomcv @ roadrunner.com

CONSTANCE'S THIRD SUBMISSION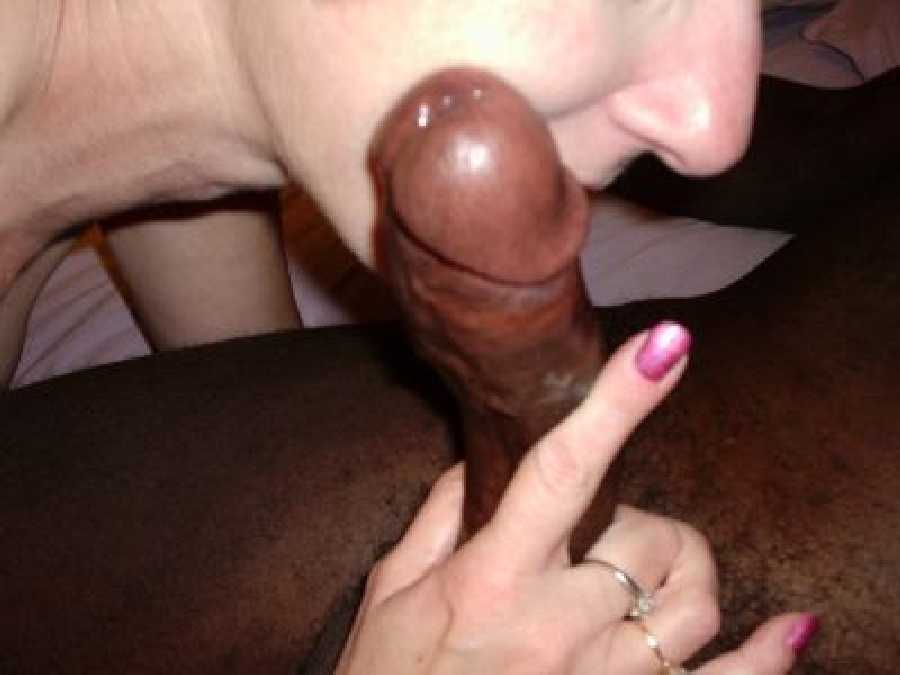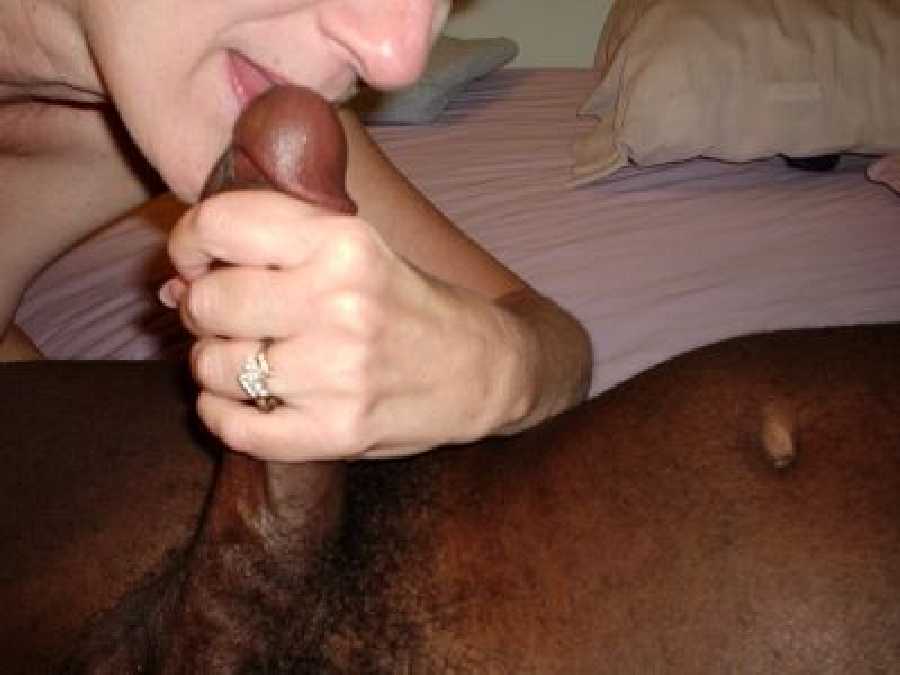 COUPLES ... AFTER DARK FUN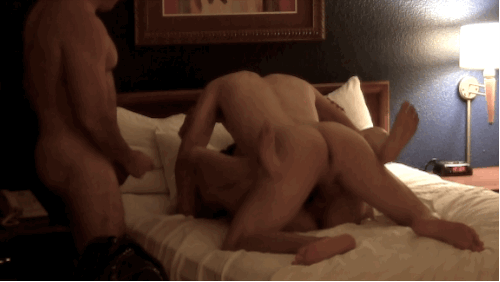 FOLLOW THE GAMES ...

Every evening laptops get turned on and the consumption of cuckold videos begins. Ravenous wives taken, cuckold husbands watching and stroking ...





© 2004 Cuckold Page