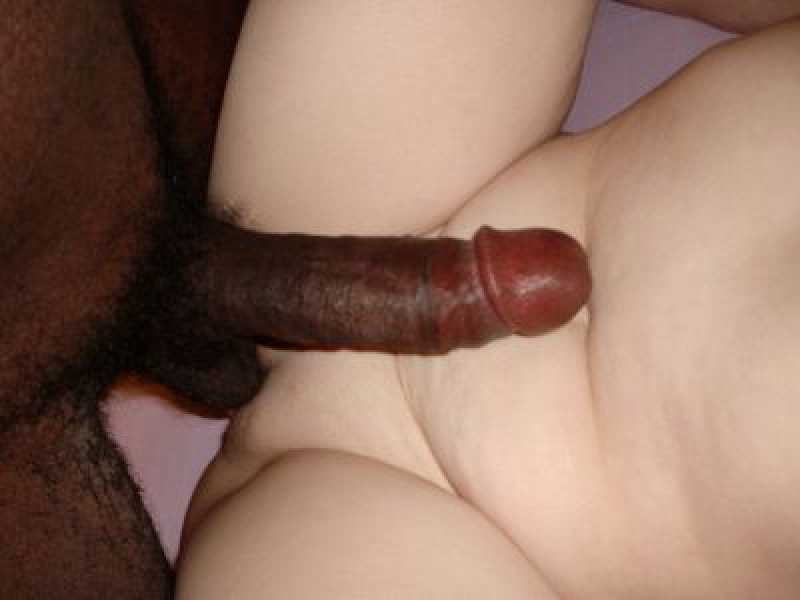 No Sperm Count:
The Beginning

These pictures are of the fun that my Lover and I had last Saturday night while my cuckold husband took the pictures.

Let me tell you how this all got started 20 years ago. My husband and I had a good marriage and had a beautiful baby girl. He had always noticed me checking out any darker man we passed by when we were out and about. As a surprise for me, he invited a friend of his over for dinner. What he "forgot" to tell me was that his friend was a tall, well built Black man. Imagine my surprise when Mike answered the door and invited Paul in. His description of Paul did not do him justice. He was 6'4" VERY handsome, VERY dark and had something about him that made him ir-resistible. My pussy got soaked the minute I saw him.

After a few drinks and conversation, I started "acting" totally drunk. Actually, it didnít take much for me to get drunk since I was 5'3 and about 110 lbs. So I was well on my way. I couldnít help myself, I started kissing Paul and feeling his crotch right in front of my husband. I then took out his cock and could not believe my eyes. It was bigger soft than my husbands was hard. What woman could resist? Fully hard, it was 10" long and as round as a beer can! I got down on my knees and began sucking his beautiful cock. The more I licked and sucked on him, the more I wanted, no the more I craved having him in my tight white pussy. Paul scooped me up in his strong arms and carried me into the bedroom and told my husband to follow and watch as he fucked me like I had never been.

He laid me down on the bed and began eating my soaked pussy, making sure I got off and was ready for his monster cock. I just needed him in me. It took some doing, inch by painfully beautiful inch but I was able to take all of him in, stretching me wide open. By nights end, not only had he stretched out my pussy, he also had my virgin asshole. I had cum oozing out of both holes and a load all over my face and breasts.

That night, I had become a cum slut for Black cock and we all knew that the marriage had changed forever. From that point on, my husband was no longer allowed to have his little white dick anywhere near me. He has only been allowed to eat my pussy and asshole to clean the cum out of them and he has LOVED his duties ever since.

If you would like more pics, have questions or would like to comment feel free to write us at vascomcv @ roadrunner.com

CONSTANCE'S SECOND SUBMISSION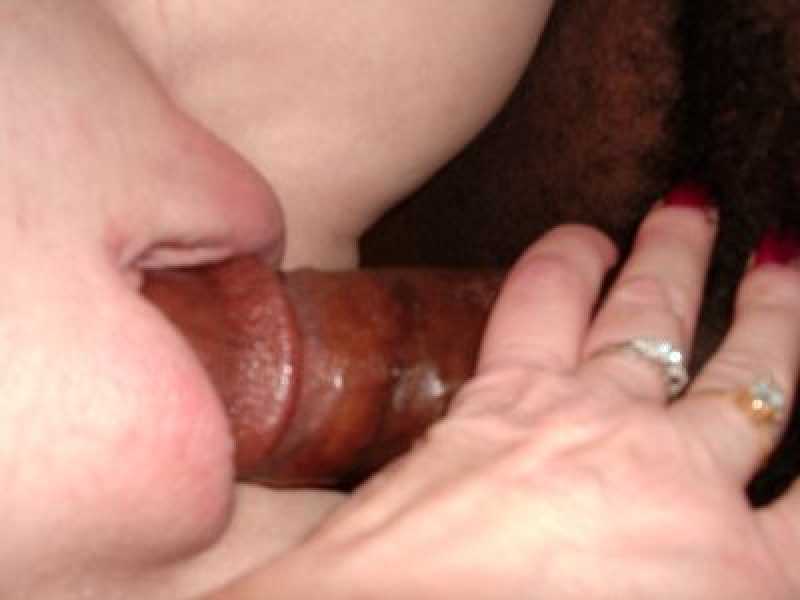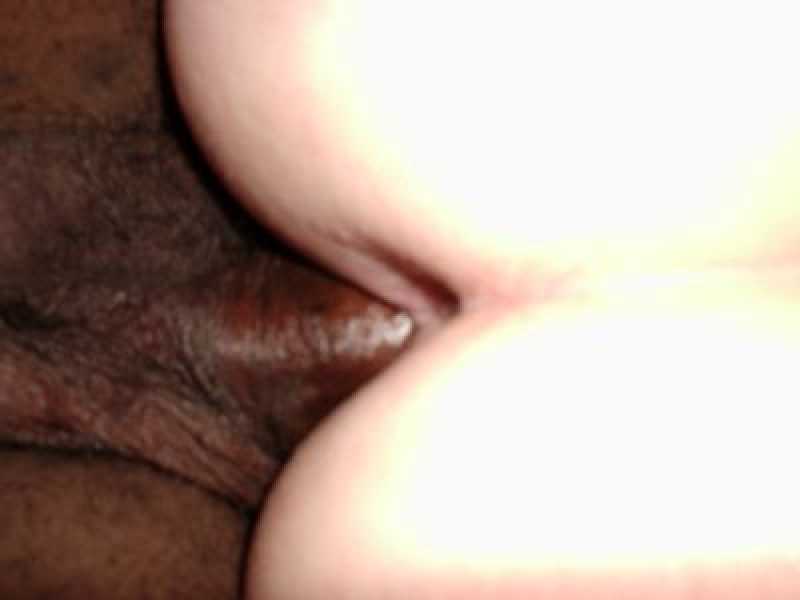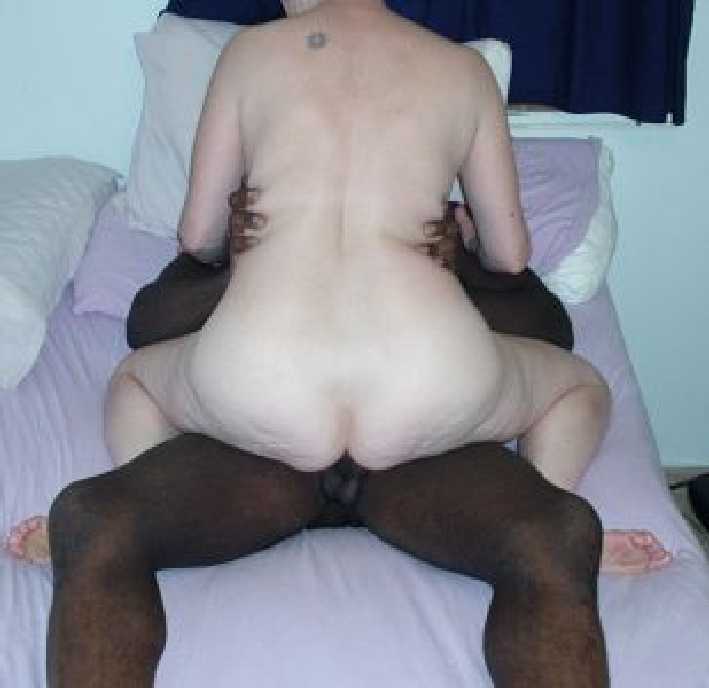 COUPLES ... AFTER DARK FUN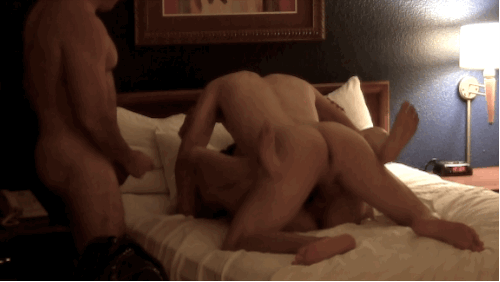 FOLLOW THE GAMES ...

Every evening laptops get turned on and the consumption of cuckold videos begins. Ravenous wives taken, cuckold husbands watching and stroking ...





© 2004 Cuckold Page