Our Cuckolding evolved from Swinging
She had a big appetite
By: John G.
I was a cuck before I knew what it was.

My wife and I were pretty average swingers. We would go to the club every weekend. We were both 21 and very popular. At the club we would go our separate ways. She would fuck maybe 10 guys a night. I would fuck maybe 4 or 5 women. This started to change when we were invited to an after party at a nearby hotel. (The Empire)

I had expected a suite but it turned out to be a room. About 10 men were standing around when we got there, and the host was really apologetic and assured me that more women were coming. After about an hour I was getting tired, we had been up all night. No other women came so I told the host we would be leaving. I was really surprised when my wife sat on the edge of the bed a started taking her clothes off. In a few seconds my wife was naked in a room with about ten men, none off them had the nerve to make a move.

I am not your average cuck. My wife was an attractive white hippy type, me a large man. All the men in the room were alone. None were really swingers. I think they thought I was her pimp. Only the host knew she was my wife.

My wife reached out and pulled the hosts jogging pants down. She took his dick in her mouth and started giving him a great blowjob. I told him to lie on the bed. I put my wife on her knees, her ass in the air, and entered her from behind. Before long they were lined up behind me.

The average guy came in about 30 seconds. Before long I entered a state of arousal that is difficult for me to explain. I was numb. My wife who had never had anal sex was doing DP. Guys were leaving and coming back with their friends. One man brought his 18 year old son.

Things would never be the same. It seems she gave out her number. I never knew what to expect when I came home. My wife always wanted what she called adventures. Before long everyone in our apartment building knew about us. We didn't swing anymore. My wife wouldn't fuck anyone unless they brought someone with them. She fucked most of the guys on her job. Things were getting out of hand. She tried to slow down but she never really did. After a few years something else happened that changed things.

I was lying on my back and my wife was straddling my face. A friend of mine (I have a lot of friends) came up behind her and entered her from behind. So here I was sucking on her clit while a dick was rubbing against my lips. I came; He took his dick out of my wife's pussy and put it in my mouth. Soon my wife and me were sucking his dick together.

Now she is a few years older. But she is still my beloved cum sucking slut. We frequent porn movies. Everyone knows her so all she has to do is enter and sit down and she has a crowd around her.

We have been thrown out of a few movies. This year we went to Mardi Gras. She wore a tee shirt that said free blowjobs. All you had to do was ask. She sucked a lot of dicks. Folks took a lot of pictures.

As for me I have learned to take it in the ass from time to time and I give a pretty good blowjob.
End
SOME HOT CUCKOLD FUN PICS4>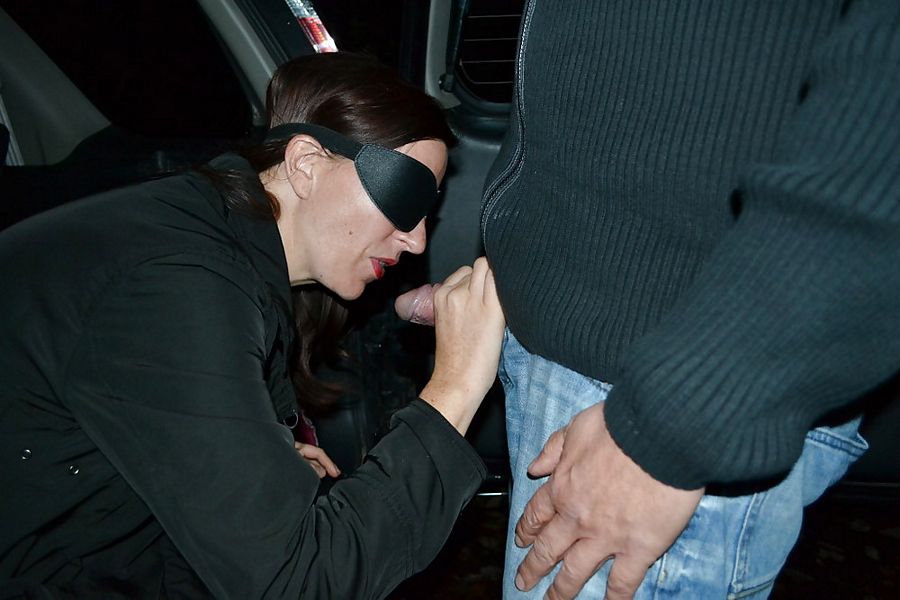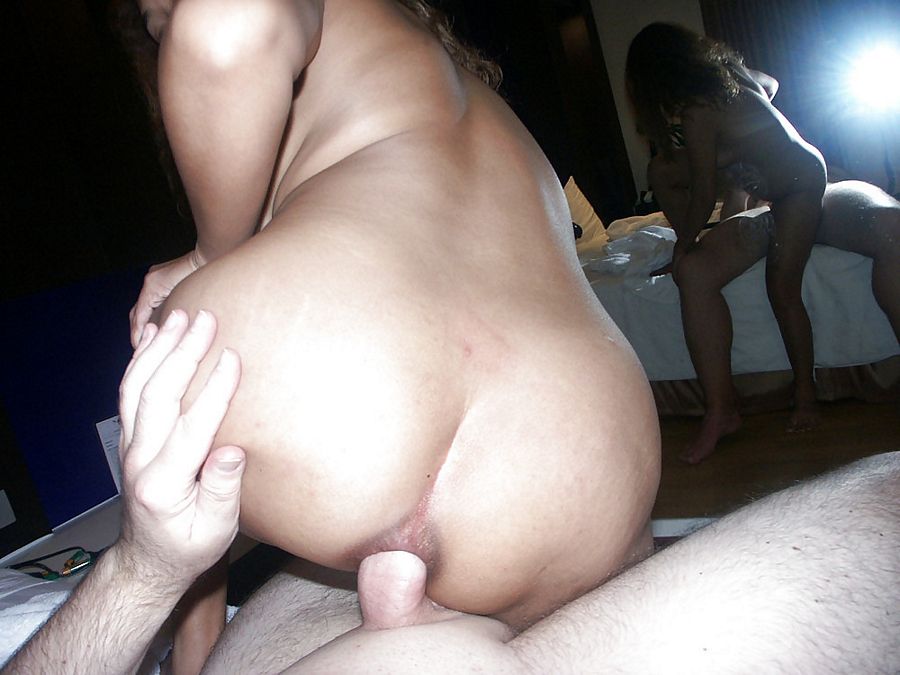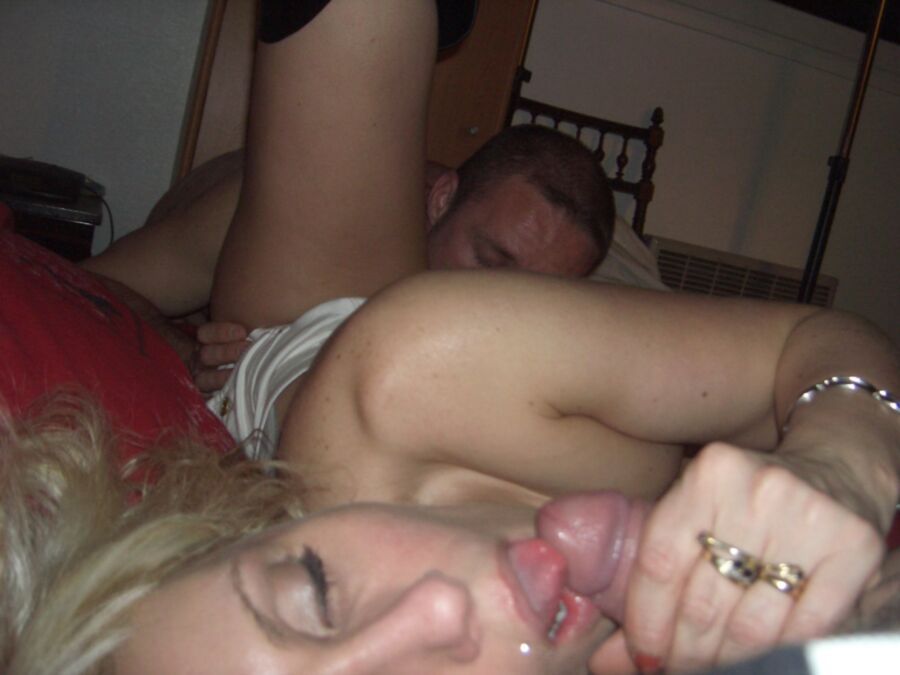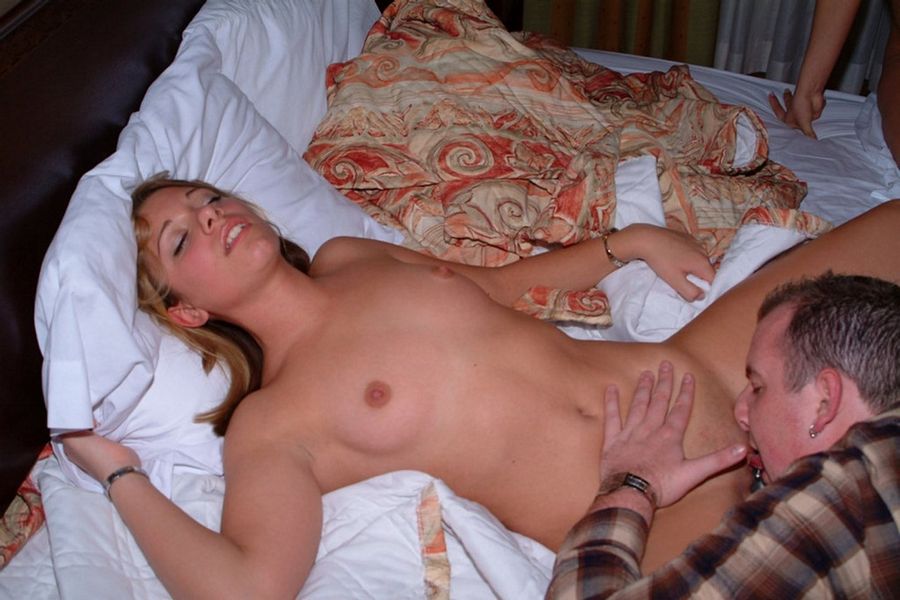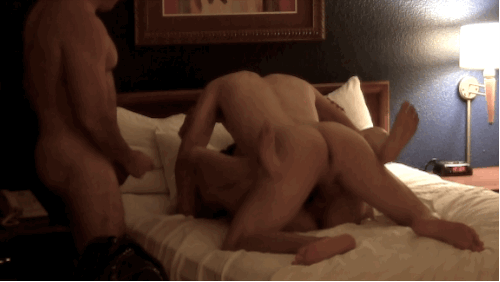 Cuckold Blog
||
Cuckold Story Forum
||
Cuckold Personals
||
Cuckold Chat
||
Truth or Dare Pics
||
Cuckold Pictures
||
Cuckold Ads
||
Nude Amateurs
||
MILF Cams
||