We Finally made it Happen at the Beach
She Surprised me at how ready she Was
By: Cheryl's Cuck
We had been talking about the possibility of cuckolding for several months and frankly thought it would never happen. Boy was I wrong! We had gotten away to the beach for a long weekend at the end of the summer. The cuck subject had not come up in quiet a while, so it was the furtherst thing from my mind.

We arrived late Thursday and after dinner, hit the bed as we were both tired from the trip, and looked forward to a day in the sun at the pool and beach on Friday.

We started our day at the pool. Cheryl is in great shape, and at 36, she still caught the eye of some of the young guys on the pool deck. By mid morning we had started to sip on some drinks, and by lunch we were both feeling pretty good. Cheryl, who had also noticed the looks from the guys on the lounger next to us, turned to one of the guys and asked if he would mind putting some suntan lotion on her back? He did a double take, but readily agreed. He looked to be in his mid 20's as did his friend.

As he rubbed the top of her back, she told him to be sure and get next to the fabric of her swim suit, she didn't want to blister. He was happy to oblige. He asked what about her legs, she said of course! You could see the excitement in his eyes. As he rubbed the top and inside of her thighs, he couldn't help but let his hand slide next to her pussy.

I don't know who enjoyed it more, him or her! After about 45 more minutes, she asked if I was ready for lunch. I said, sure. She then asked our new found friend if he and his buddy would care to join us in the condo for lunch. They didn't hesitate to say yes.

When we went in, Cheryl excused herself, and ask me to fix the boys a drink. I did and after a few moments of small talk, she called for me to come there for a second. I went to the bedroom and she was standing there naked, with her robe on the bed. She asked if I was ready to live out the fantasy. I said with both of them? She said why not? So I said go for it.

She put on the robe and followed me into the den. She got a drink for herself and asked the guys if they needed a refill? They did. As she came back, she had opened the robe to expose her beautiful tits and clean shaven pussy. She simply gave them their drinks and sat down. The guys couldn't say a word.

We could both see the effect she was having on them, as their shorts were stretched to the limit. Cheryl then stood and took each one of them by the hand and said come with me boys. They responded without saying a word. She lead them into the bedroom with me close behind. She pulled down the trunks of the young man to her right and exposed his 20-something cock. He was rock hard and about the same size as me. When she exposed his friend, we were both surprised to see the biggest cock we had ever seen. Cheryl looked back at me and gave a nervous grin.

She grab the big one just under the head, her hand not even fitting around it and proceeded to give him a blow job. As she bobbed up and down taking more every time and with all her talents could only swallow half of that monster. She stopped long enough to put him on the bed and instruct the other not to stand and watch, and take her from behind. He was all too eager to comply!

It was a sight to see my wife there before me trying to swallow the biggest cock and getting pumped from behind at the same time. As if by clockwork, all three came in one instant, and collapsed. The two guys were laying there with her in the middle as she began to stroke the monster back to life. She told him he needed his turn. She mounted him and worked in the head and froze for a moment. Then she slowly worked herself down until her pussy engulfed the giant dick. She then rode up and down on the monster until it exploded. She looked as if she was impaled on a stick setting on the dick until it went limp.

She told the boys she needed to rest now and sent them back to the beach. She then turned her attention to me and fucked my brains out. She said she was hooked, and couldn't wait to find more people back home to play with. I could only lay there and smile!
End
SOME HOT CUCKOLD FUN PICS4>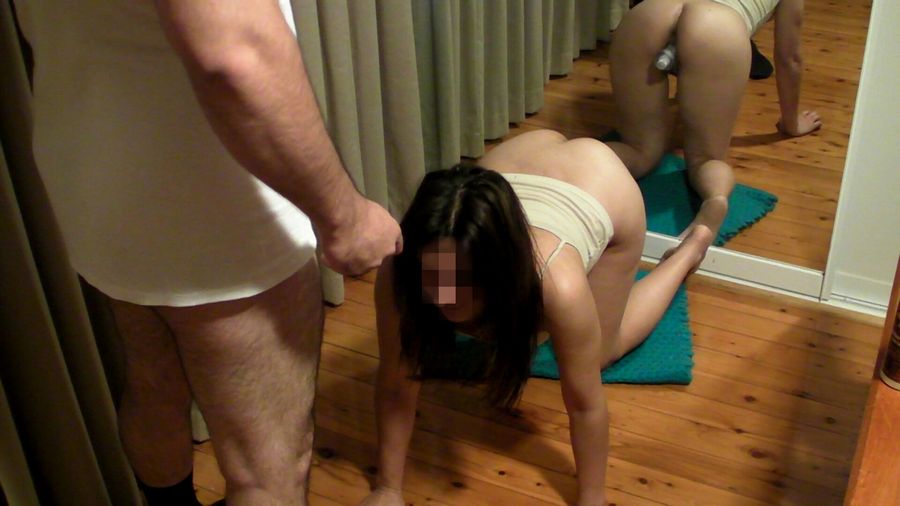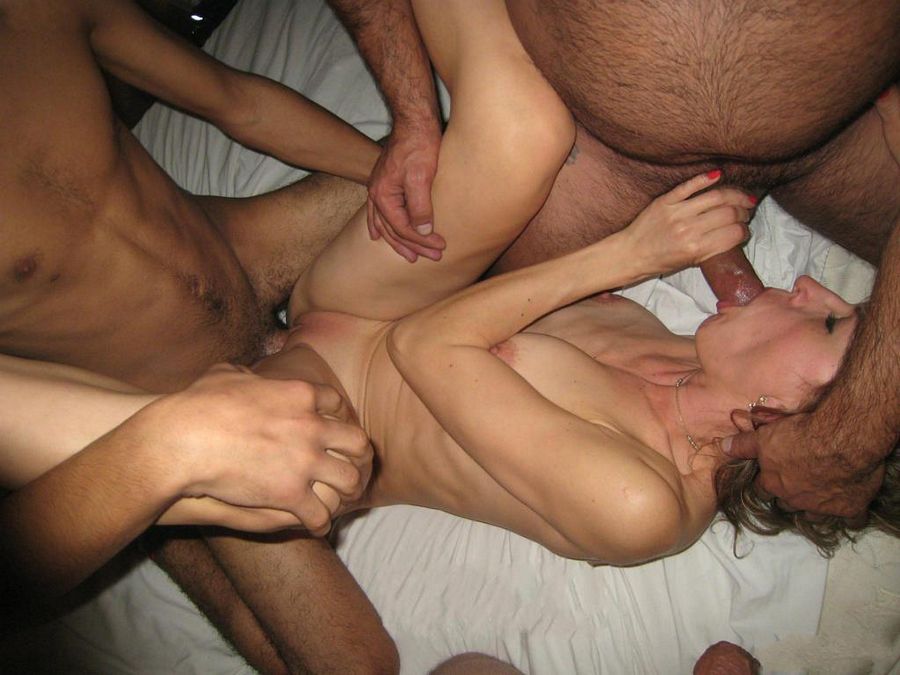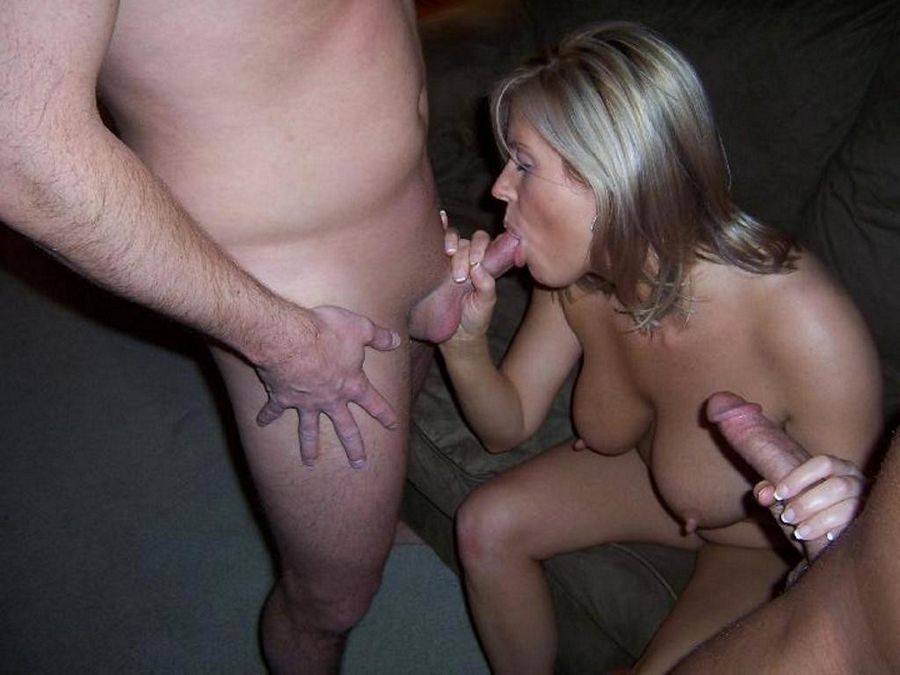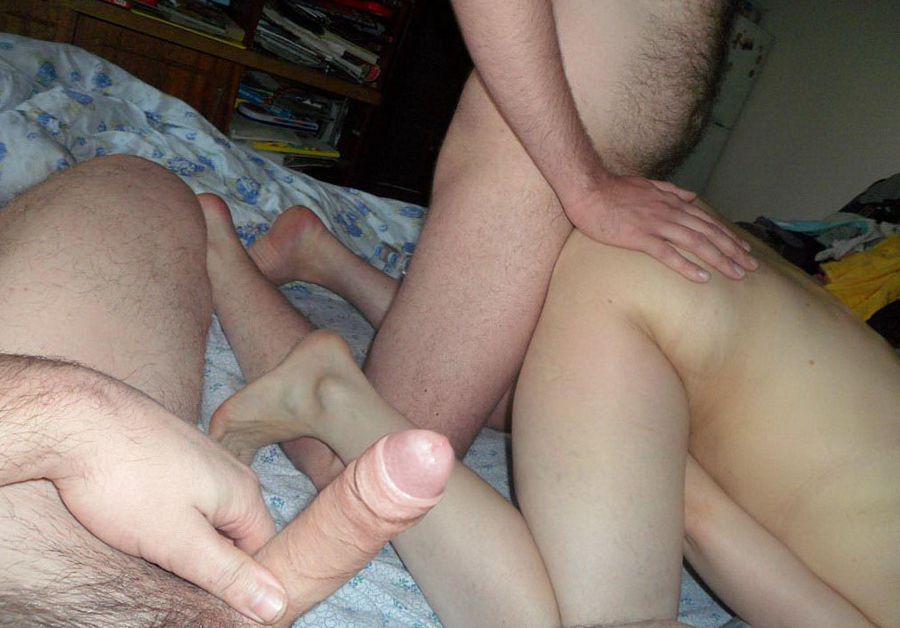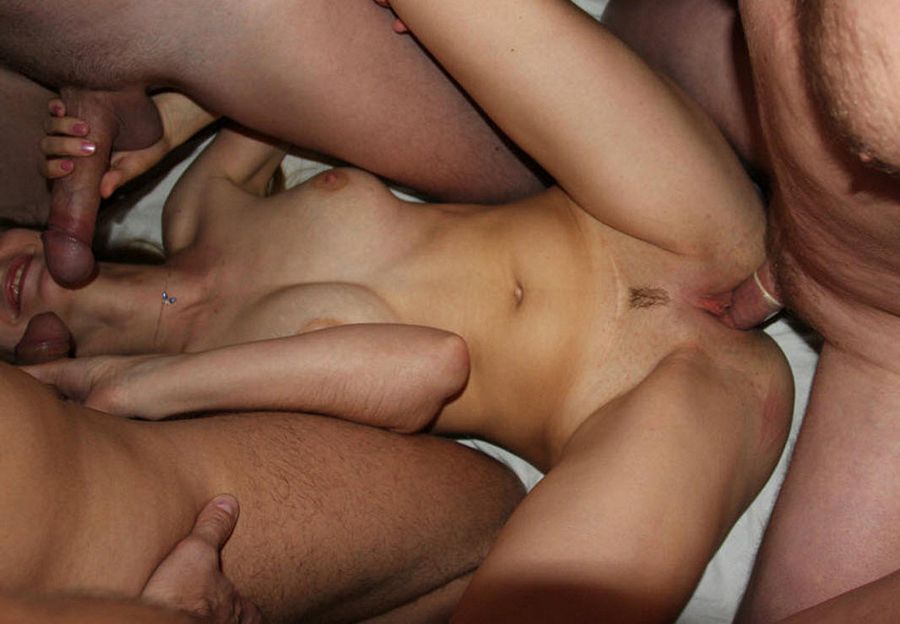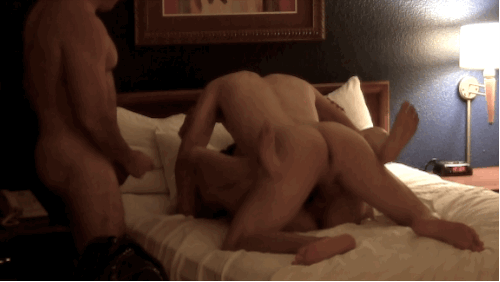 Cuckold Blog
||
Cuckold Story Forum
||
Cuckold Personals
||
Cuckold Chat
||
Truth or Dare Pics
||
Cuckold Pictures
||
Cuckold Ads
||
Nude Amateurs
||
MILF Cams
||