A Man took her Ass at a Party
She is in Control
By: Chump
We have been been doing the hotwife thing for a few years now. This is the latest that happenend the other night.

We were at a party and the guy that has been fucking her ass was there. We kinda gave him her ass. He doesn't fuck her pussy, only the ass.

Any way when the party broke up us three went back to his place. We do this this where me and my wife go into one room and I fuck her pussy in about 2 minutes, dumping the biggest load possible in her pussy.

When I finish she handcuffs me to the bed and goes into to the other room with him. I can hear them in there, she makes him eat the creamypie before she lets him fuck her ass.

She will usually come in the room I am in and show me how good he cleaned her out. No matter how much I beg her to let me go she won't. She goes back in there and gets her ass fucked good!

I have to lie there and listen, I can't even touch myself. This usually goess on most of the night. She will come in and wake me in the morning by fucking me and describing everything I heard but couldn't see.

Then we go home, and talk about it and fuck some more. I hope we do it again this weekend.
End
SOME HOT CUCKOLD FUN PICS4>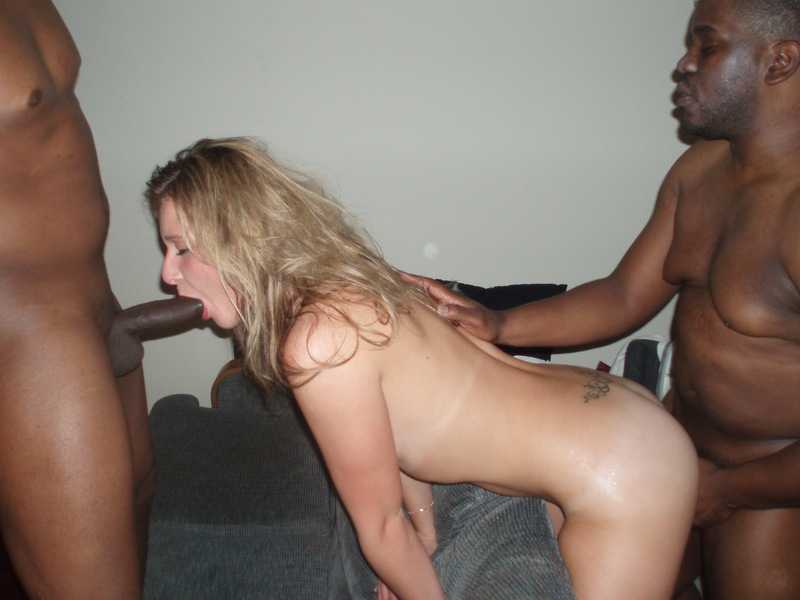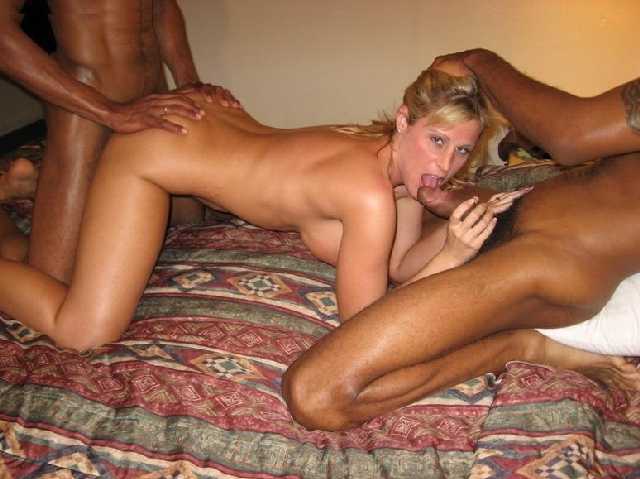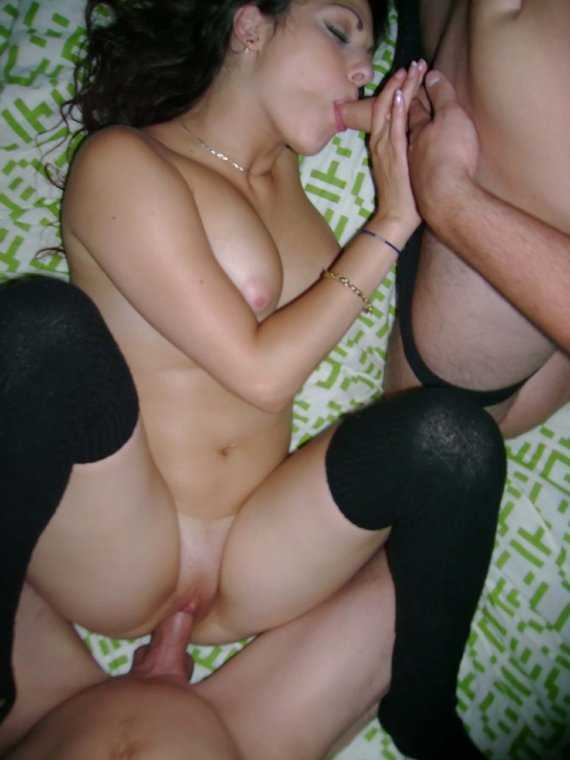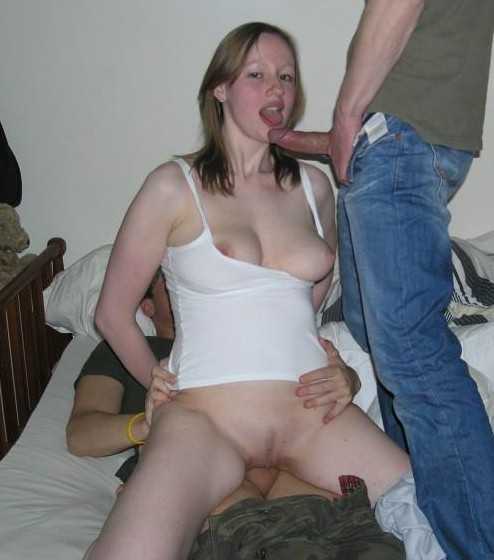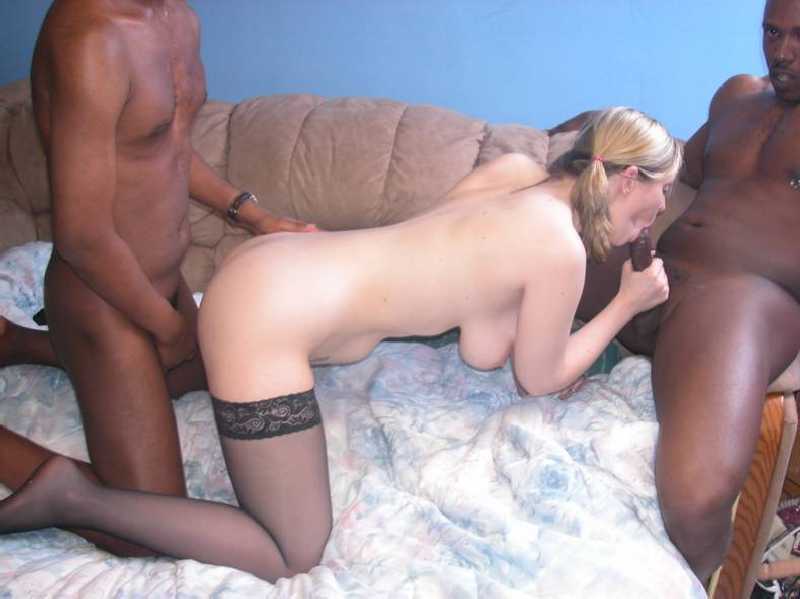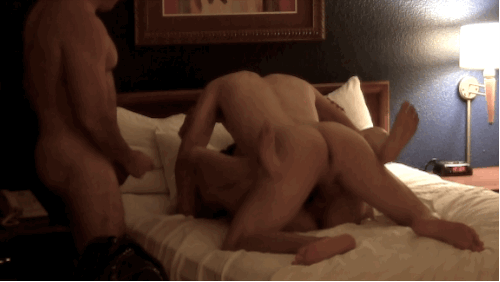 Cuckold Blog
||
Cuckold Story Forum
||
Cuckold Personals
||
Cuckold Chat
||
Truth or Dare Pics
||
Cuckold Pictures
||
Cuckold Ads
||
Nude Amateurs
||
MILF Cams
||