I had Sex with the Groom at a Wedding
My Husband's best Friend
By: L.H.
My husband and I went to a wedding over the weekend where I ended up fucking the groom after the wedding. We have played with him before as he and my husband are best friends.

He has been engaged for a few years now and we feared once he was married he would no longer want to play with us. Luckily we were wrong!

He made several comments to me during the reception about how good I looked in my dress and how much he missed being inside of me. After the wedding ended my husband and I returned to our hotel room and had sex and started to go to bed.

My husband's phone went off with a text notification, it was from the groom asking if we were still awake and if he could come by for some fun.

Not three minutes later there was a knock on our hotel room door. My husband got dressed quickly and went and answered. I was laying in bed under the covers when I saw him walk in. He was still in his tuxedo and walked right past my husband to the bed where I was laying.

I didn't even get to say a word before he pulled the blankets off of me exposing my naked body. He immediately got in between my legs and began to go down on me. My husband got in bed and began to pull his shorts off.

I stopped him and just mouthed the word no to him. My husband looked very suprised at me telling him this as we usually have threesomes when we play with this guy.

Without saying a word I pointed to the chair across from the bed and my husband immediately knew what I meant. He got off the bed and walked over and sat in the chair. I started running my hands through the grooms hair as he licked my soaking wet pussy.

He went down on my for a few minutes before he unzipped his pants and took his big cock out, we didn't have much time so I never even blew him before he told me to turn around. I got on my hands and knees on the bed and felt his hands grab my ass.

He pushed himself inside me stretching me out all while I made eye contact with my husband. He fucked me fast and hard and didn't say anything else to me.

He came inside me after about five minutes, after he pulled out he used the blanket on my husband's side of the bed to clean his cock off before he tucked it back in his pants and zipped his fly shut.

He gave my ass a spank and walked out of the room without saying a word.
End
SOME HOT CUCKOLD FUN PICS4>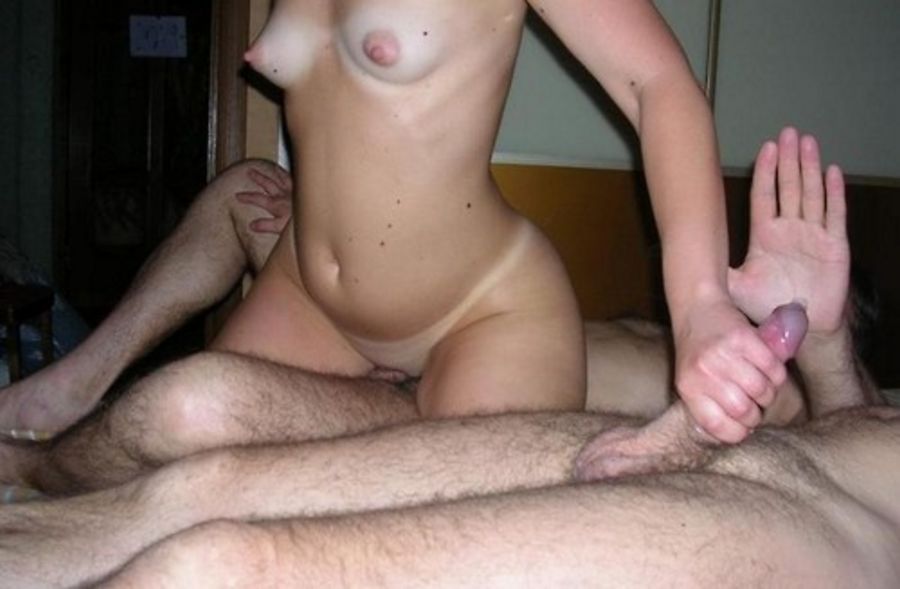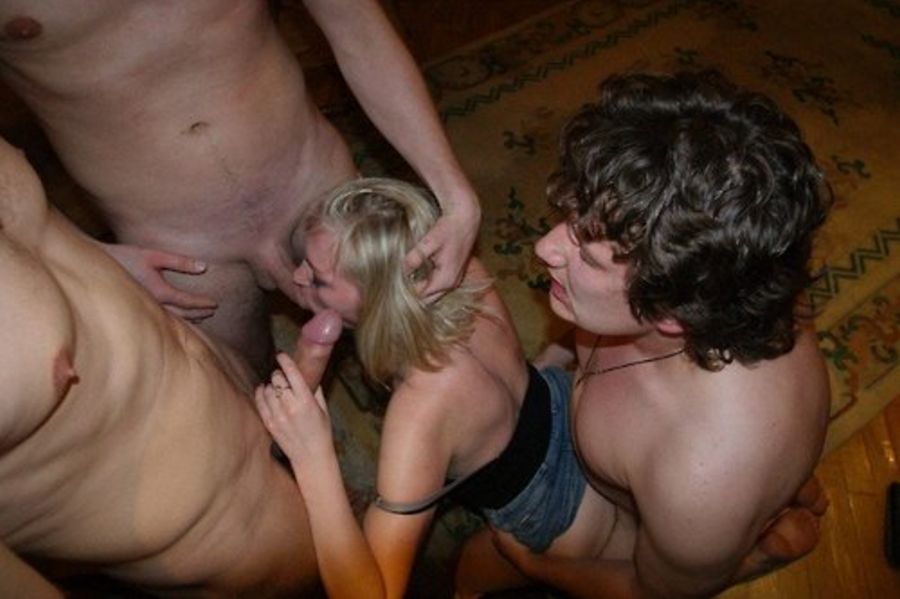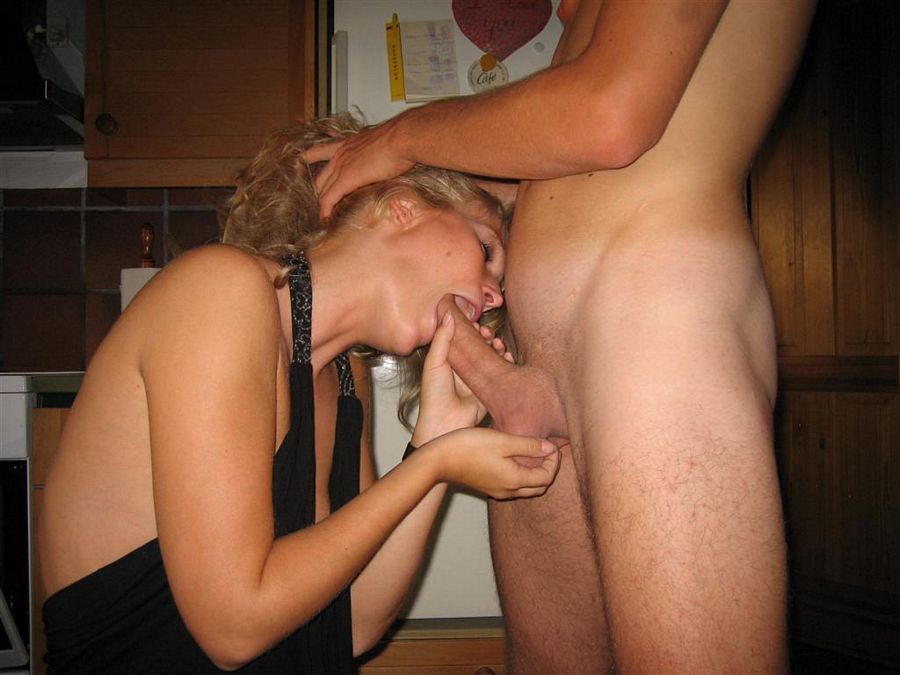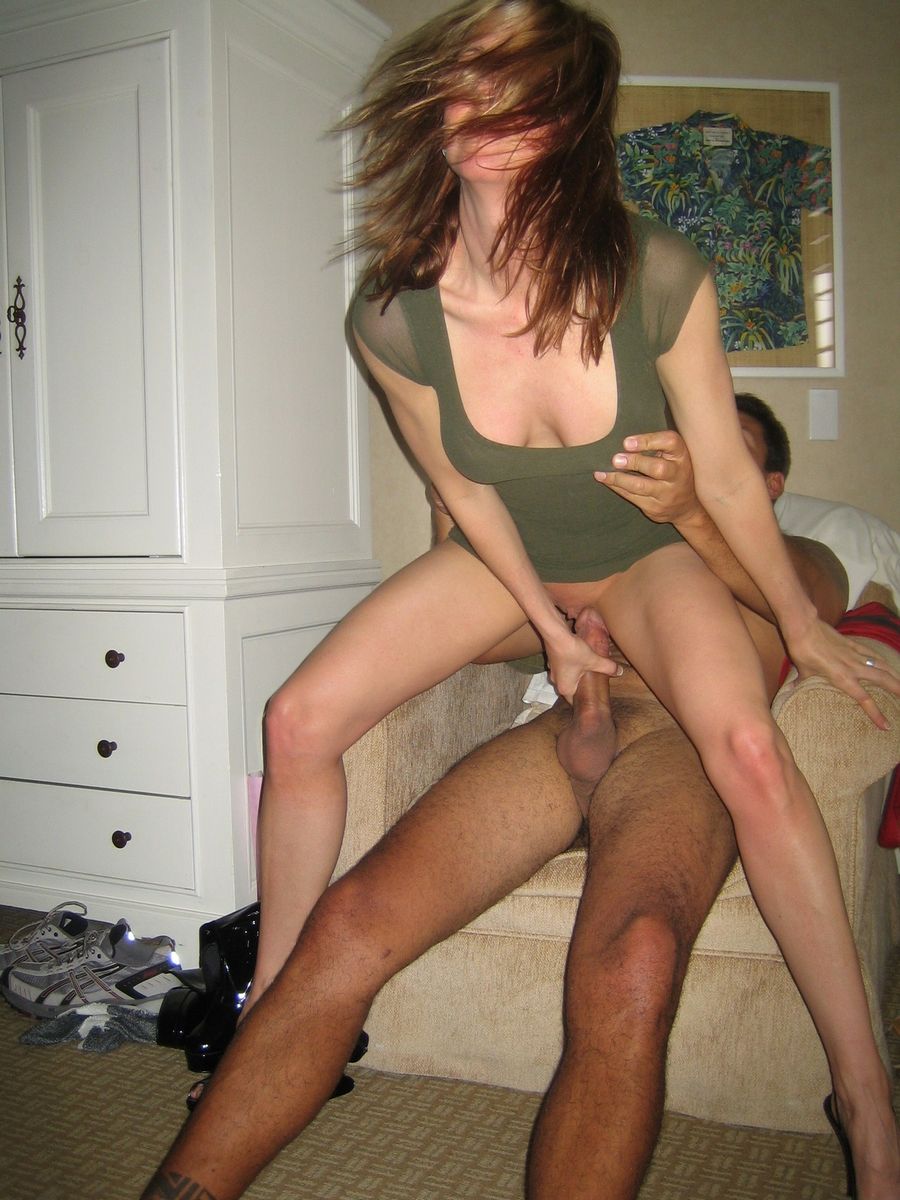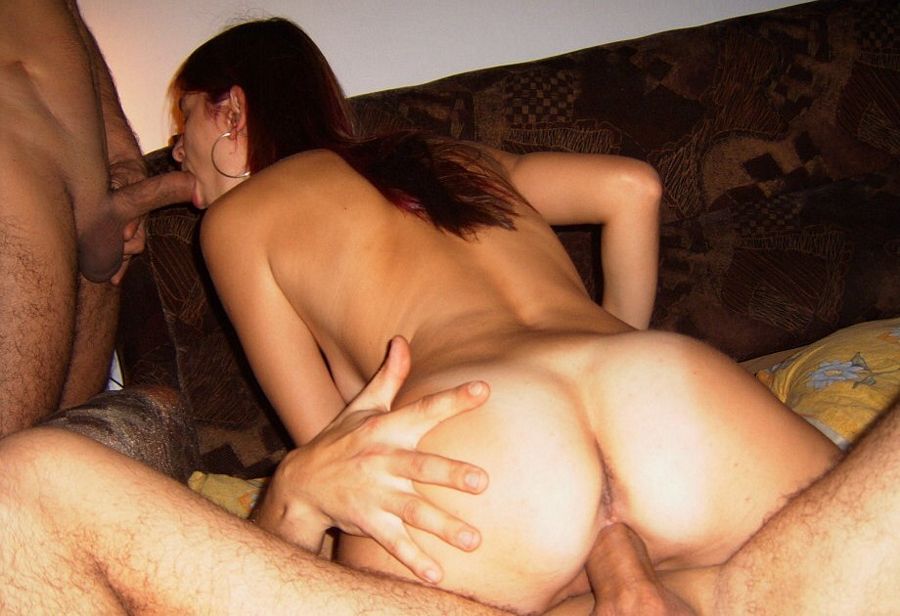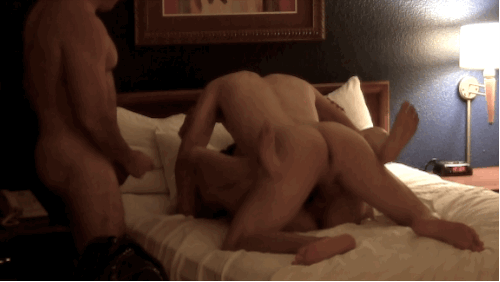 Cuckold Blog
||
Cuckold Story Forum
||
Cuckold Personals
||
Cuckold Chat
||
Truth or Dare Pics
||
Cuckold Pictures
||
Cuckold Ads
||
Nude Amateurs
||
MILF Cams
||