My Wife had Sex with my Bully
It was Humiliating
By: Chad
I have always had a bully in school. He was always making my life hell. He would make fun of me, copy my homework, and push me around. But when it was time for me to graduate and transfer to a different school, I decided to go to the same school as my friends were going because I wanted to still be with them. But to my surprise, my bully also attended the same school I was going to for the same reason.

The bullying didn't stop, and if anything, it got worse. He would trip me in the hallway, I could overhear him and his friend group trash-talk me as I walked by. Sometimes, he'd smack my back leaving a read hand print and run away or punch me in the arm. He would attempt to spread rumors and even gossip about me to other people in school.

Telling people I had no friends, making fun of the way I looked, that I was a virgin, that I was fat under my shirt, saying that I had a small dick, etc.

But suddenly, during our last year of school, he stopped. And on graduation day, he apologized to me, half hardheartedly giving me his phone number. I never really knew why he changed, but he did. And surprisingly we became somewhat good acquaintances. Not really friends, but we were on talking (I guess texting) terms.

Years later. I am with my long term girlfriend. And at this point, we've transitioned into a cuckolding relationship for about three years, and she's browsing Tinder with me. Jerking me off as she swipes left and right on who she should fuck.

Our online account has pictures of my and my girlfriend together to make people know we are a couple, or at least together in some way. And in our bio, we make it subtle enough where people can understand if they want to think about it as cuckolding, but also can be interpreted as a open relationship. Something like "We're an adventurous pair seeking a co-star! We love making connections, exploring new horizons, and making unforgettable experiences! She's the radiant star; he's the captivated audience."

Suddenly, I see my bully. My girlfriend reads his profile and even is impressed by his bio. She swipes and surprisingly they match. We talk about them hooking up in a one night stand, and I mention how I used to know this person back in school, but nothing more than that. She tells me that she could say no if it makes me uncomfortable with it. I encouraged her to do it. A few days go by, and they privately text each other and even exchange some nudes. A few more days later and she got excited that they finally set up a date.

A day after the date, she comes by my place to tell me all about it. My girlfriend laying next to me, stroking my dick with one hand, and holding her phone with the other hand. Reading out the texts they sent each other and finally, showing me the pictures they exchanged with each other.

I'm not new to cuckolding or even humiliation. I've seen my girlfriend kiss other men, get fucked by huge cocks, make fun of my size in front of me with other men at clubs. I've seen her fuck raw and get creampied, get a facial, have anal, deepthroat, etc. It's not new to me.

But as far as I remember, almost all of my memories of this man where of him making my life hell. Physically beating me, verbally abused me, annoyed me, even making rumors up just to embarrass me. My friends would always tell me that he's insecure and has low self-esteem, that he's has a small dick, and he's a virgin.

That he's projecting, which is why he made such specific insults about me.Only for now to see my bully fit and toned body, I saw how big and thick his cock was, how huge his balls were. and witness him seduce and charm my girlfriend, both through text and on their "date". My girlfriend kept stroking my dick and started to show me a video that my bully filmed on the day of their date.

A video of my girlfriend deepthroating him, as he grabbed the back of my girlfriend's head and repeatedly pushing it all the way down to make sure she was swallowing his entire dick. Another video, where he props up the phone on her nightstand, as she lays on her back and legs spread open for missionary position. He mounts her, sliding his penis in and out, progressively going deeper until each thrust is balls deep. He then lowers himself on her, kissing her while still humping.

The next video, of them fucking in doggystyle. He grabbed her hips as he fucked her and spread her ass occasionally to show off her asshole for the video, occasionally taking his dick out to get an assjob from my girlfriend. Rubbing his dick in between her cheeks and slapping the head of his penis on her asshole. In the next video, she was in cowgirl and bounced her ass on his dick, later she squatting over him and he aggressively thrusted his dick in her, his big balls swinging and slapping her ass as well. In the final video, she sucked on his balls as he jerked himself off. Then my girlfriend opened her mouth sticking her tongue out as he sprayed ropes of cum all over her face.

After that, I came all over my stomach and on her hand. She wiped me down and kissed me on the cheek. I helped her finish after. A couple of days later, I messaged my bully an innocent message to see if he would bring up my girlfriend or anything that happened.

He didn't bring anything up and went along as if nothing ever happened.
End
SOME HOT CUCKOLD FUN PICS4>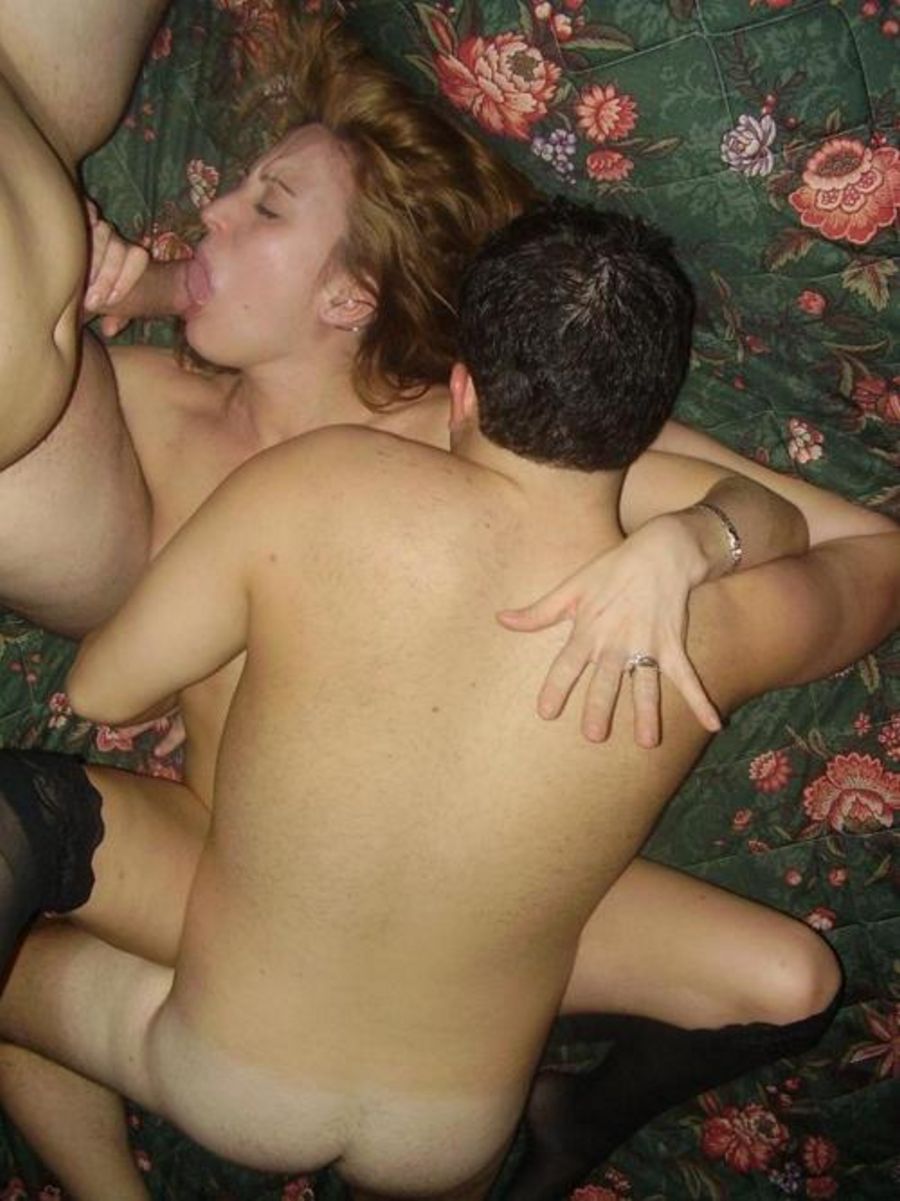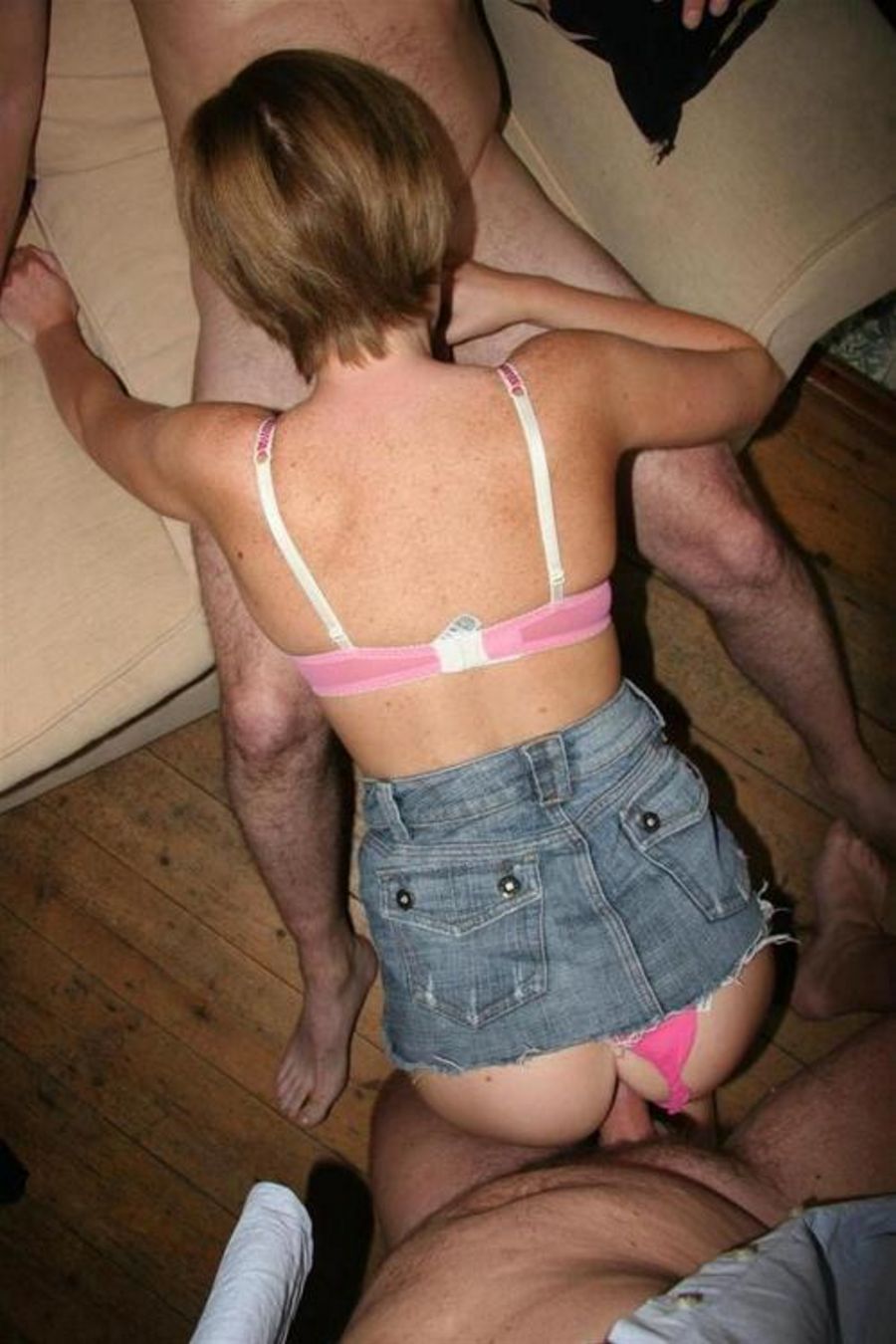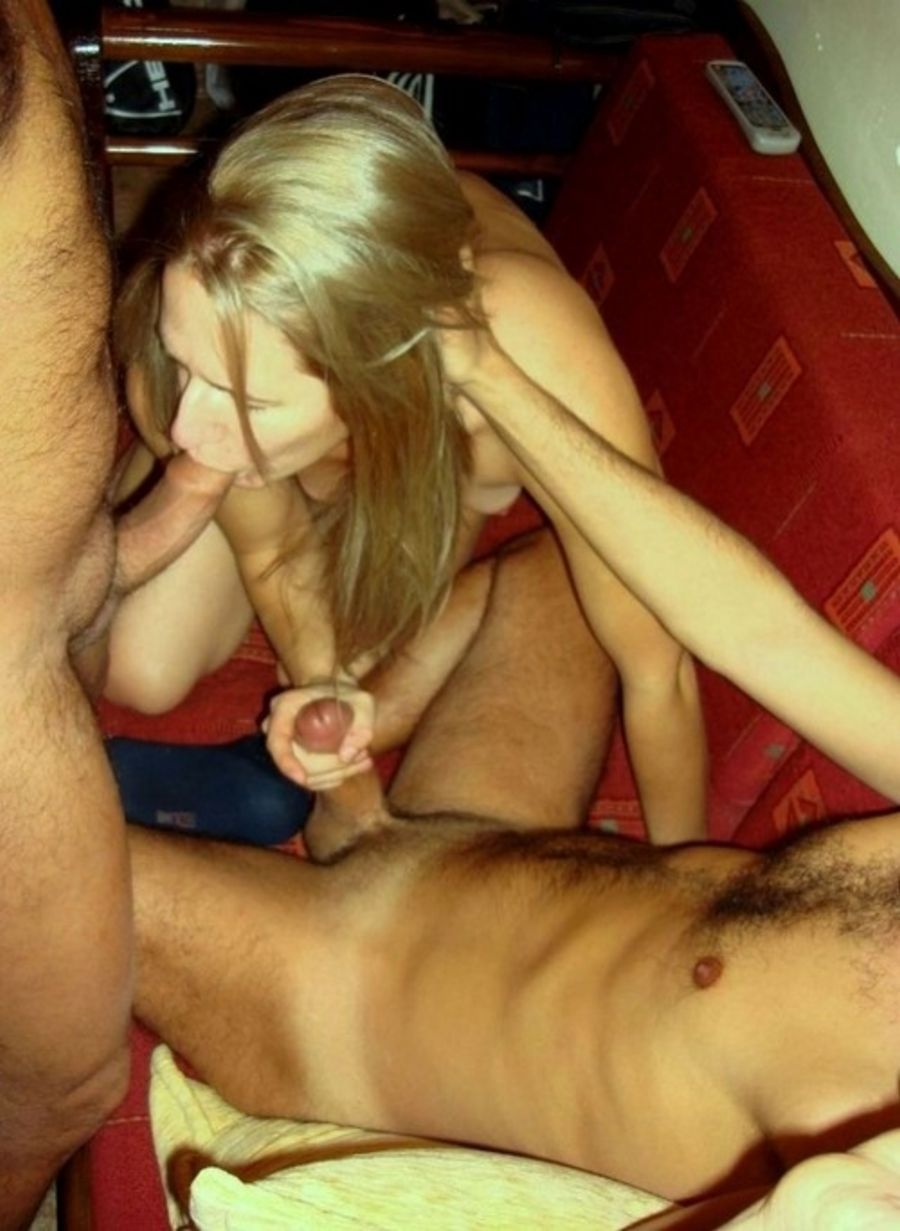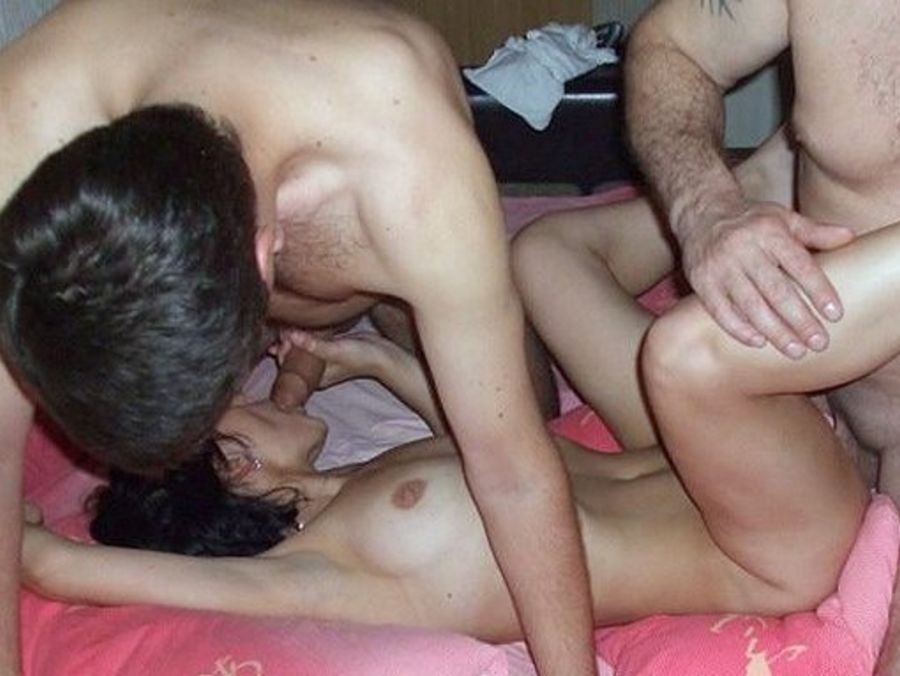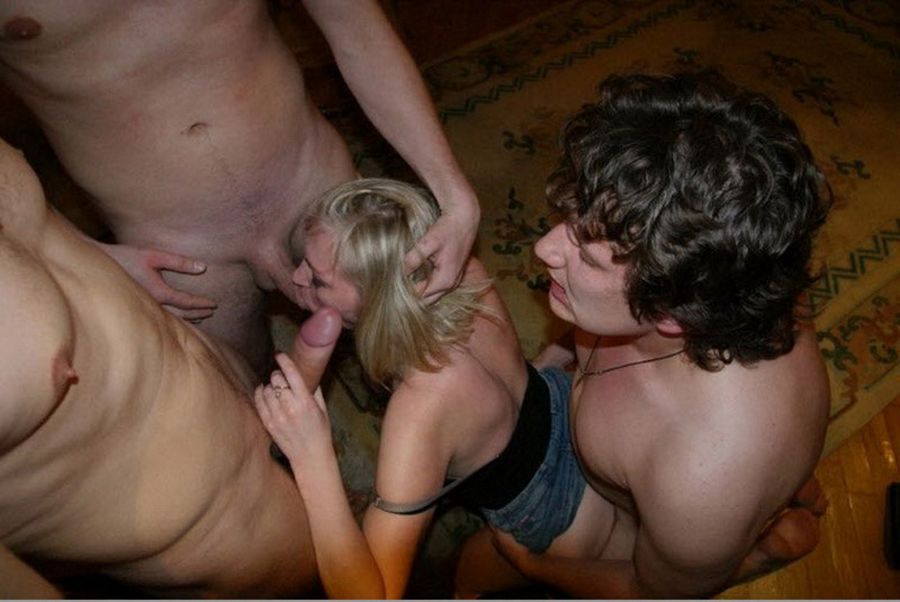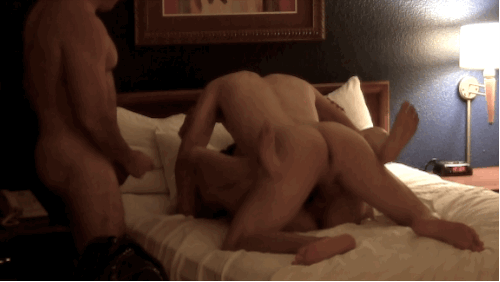 Cuckold Blog
||
Cuckold Story Forum
||
Cuckold Personals
||
Cuckold Chat
||
Truth or Dare Pics
||
Cuckold Pictures
||
Cuckold Ads
||
Nude Amateurs
||
MILF Cams
||