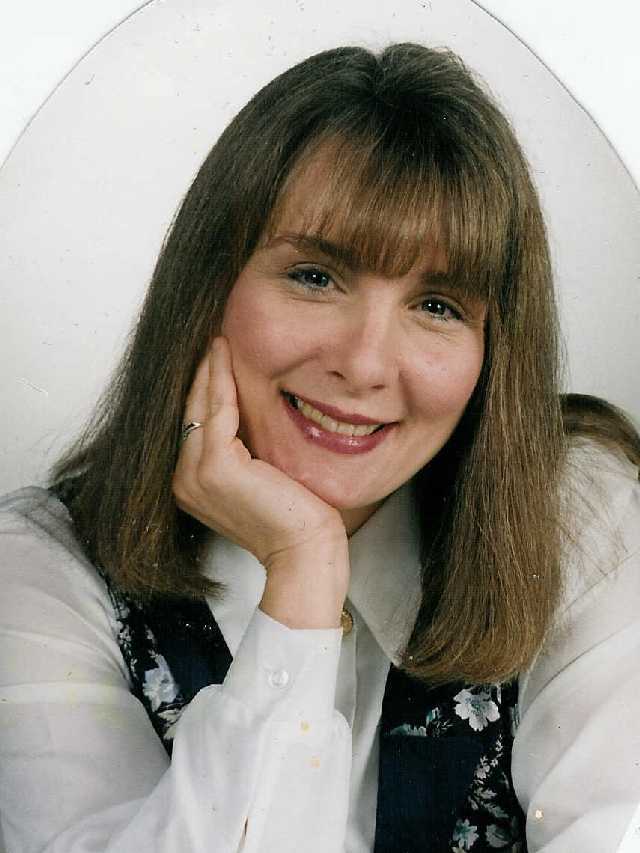 My First Black Experience
BY: Rhonda
Hi all!
This is me and I wanted to share our story with you. Please feel free to post it with my permission.
A few years ago my husband and I were talking about who we thought were sexy people and we are as far apart on this issue as anyone could be. I told him I thought that Wesley Snipes was about as sexy as any man could ever be. He was shocked. I told him that he shouldn't be because almost all of the pornos he rents are about black men banging white women. The next evening we were at a movie rental place and we had slipped in the back room, you know where the XXX movies are hidden from young innocent eyes. I asked him if he was wanting another movie with black men and white women and he quickly said yes.
I asked him what turned him on so much about these movies and he confessed to me that he fantasized about me being in those movies. I was instantly excited at the thought of getting reamed by a big black cock, so I told him I have always wanted to do a black guy. We got a movie and went home and after watching it we fucked like maniacs for about 5 1/2 minutes. I told him I needed some more, and he asked me if I wanted to go get a black guy and bring him back home. I was afraid at first but the dark side took over and I said sure why not.


We got cleaned up and went trolling for some dark meat. He took me to a pretty much all black bar and told me to go find one. I have to admit I was scared to death. I took a deep breath and got out and went in while he waited in the car. I wasn't in there more than about 5 1/2 minutes (about as long as he lasts), when I was approached by a very handsome and tall black man. We chatted for a few minutes and I could tell he was interested in what I had to offer, so I told him that my husband was out on the car and he was waiting for me to pick up a black guy to take home. He laughed and said, "yeah right". I told him I was serious and if he didn't believe me to come with me as I grabbed his hand and led him out the door.
We walked over to the car and I introduced him to my husband and he looked at me and said, "you are serious". I opened the door and got in the back seat and invited him to join me. He didn't think I was kidding anymore and quickly got in.
We sat there for a few minutes talking and I began to rub his already swollen cock through his pants. I asked him if he wanted some place to put that as I squeezed his cock. He looked at my husband and asked if it was alright and like a good cuckold husband he said, "go for it man".
I unbuttoned his pants and pulled out his massive black cock and started licking and sucking on it. He pulled my dress up and began fingering me. I was on my stomach laying across the back seat with my ass up in the air, with his finger buried deep in my soaking wet pussy, sucking his cock, grinding my hips and thrusting them with uncontrollable desire. I looked up at my husband and he was watching in the rear view mirror while jerking off. I winked at him and he winked back.
After about twenty minutes of slurping and sucking his huge black cock I couldn't take it anymore, I wanted to feel that cock inside of me. So I sat up and kissed my husband and whispered in his ear, "watch this". I layed back in the seat and spread my legs as wide as I could and grabbed that huge black cock and slid it in. He was on top of me punding my pussy hard, I was grabbing his ass and grinding my hips getting every inch inside of me. I began moaning as I could feel him swelling inside of me, his strokes getting deeper, and faster and all of a sudden he was dropping a load in me that felt like a garden hose was turned on.
When I looked up at my husband he looked like he was in shock. I asked him if he was alright and he told me he was fine and asked me if I was done. I looked at my dark lover and asked him if he was finished he told me hell no he was just getting started. So I asked my husband if he could come home with us, he agreed and we left.
When we got to our house, I knew my husband needed some relief so I asked my dark lover if he would mind if I gave my husband a blowjob. He laughed, and told my husband to go sit on the couch and rub one off, that I was his lover for the rest of the night. He told my husband that when he was finished with me he could have the leftovers. My first dark lover filled up every hole I had with his precious seed and when he finished he told me he would be back the next night with a few friends.
I'll close it here, until I hear back from you to see if you would like to hear...the rest of the story.
Rhonda
Feel free to comment
or contact me at: rhonda_robins_30 AT yahoo.com


WIVES POST THEIR PERSONAL ADS ... COUPLES FOR MEN
© 2004 Cuckold Page