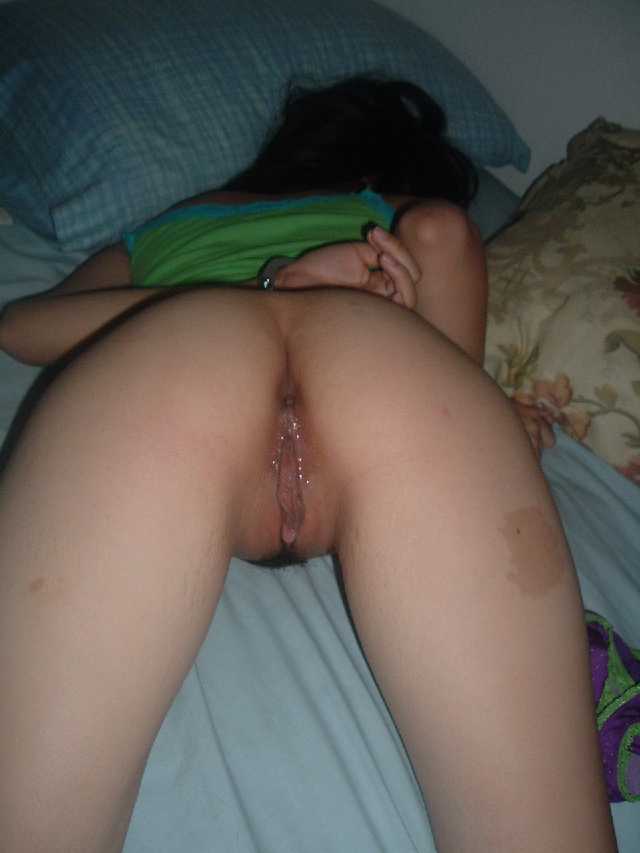 My Hot Wife Tram:
This is my wife Tram. We are new new to the cuckold lifestyle. I finally got her to agree to take on another man's cock , after many years of playing with the idea with her. We have been married for 5 yrs. and I can't wait to see her get fucked by another man.

Everytime we are having sex, I would have her imagine she is getting fucked by a co-worker, preferably a black man. She would even say his name out loud when I'm fucking her. We have a black dildo as you can see from the pictures. she would pretend that it is another black man's cock. She loves the idea of getting pounded from behind doing doggy style while another cock is in her mouth.

One time we went out to a club to dance. I let her flirt with the guys there and she was dancing with about 4-5 guys. She would dance really close up to them and I notice her hands was rubbing the other guy's cock. She try to look for me to see if I would approve, and I would give the nod to go ahead and have fun. She started to kiss and make out with the guys she was dancing with. While her hands were rubbing on their cock, their hands were all over her nice ass. She even told me later that one of the guy was trying to finger her pussy. At first she resisted, but the guy was very persisted and she finally gave in. She said her pussy was soaking wet when his finger entered her pink pussy. When we were about to leave the club she wanted to bring this white guy back to a hotel room to fuck. I told her it was ok by me, but the guy apparently carpool with his other friends and some of them were girls and he ended up not going with us. However my wife did get his number and they've been talking for awhile now both on the phone and online. We plan to meet up soon to get our fantasy fulfilled. I can't hardly wait, I know my wife is very excited too.

Anyone in San Diego or nearby shoot us an email.

tramseles16 @ yahoo.com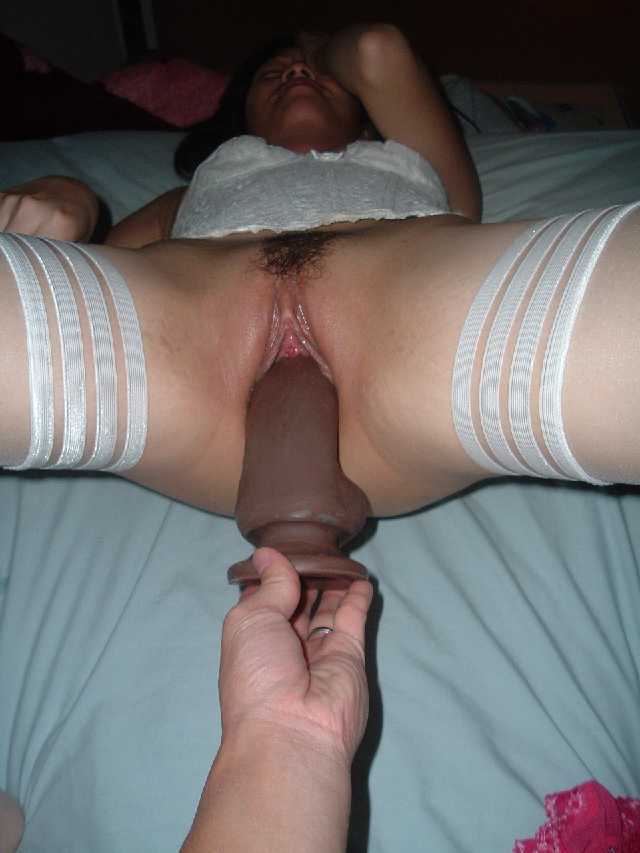 COUPLES ... AFTER DARK FUN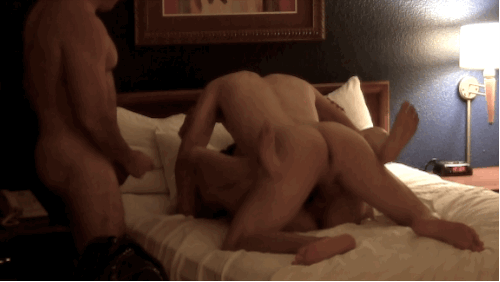 FOLLOW THE GAMES ...

Every evening laptops get turned on and the consumption of cuckold videos begins. Ravenous wives taken, cuckold husbands watching and stroking ...





© 2004 Cuckold Page