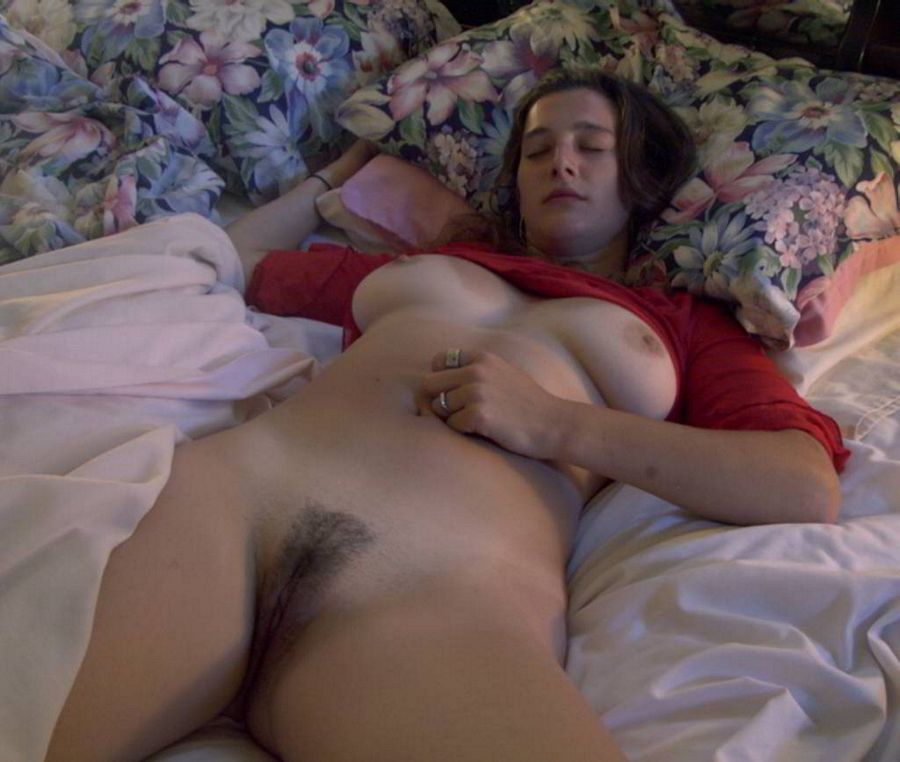 My Soccer Mom:
She finally cuckolded me:

I came home from spending 3 days in a treatment program for a DUI conviction, and my wife admits to me that she and the soccer coach fucked in our basement. Donna admited to me that the soccer coach ate her pussy like no other man. Donna stated that she came twice while he licked her pussy then he fucked her hard. All the while she scratched at his chest.

During her confession she noticed how hard I was and she directed me to her pussy. She told me how she had not washed her pussy because she was waiting for me to get home. I dutifully got down between her legs and licked and sucked all the dry cum off her pubic hair and searched for an hour for leftover cum in her pussy. Ever since this episode she flirts openly with the coach. At the games she now wears low cut shirts to show off her 36 D size breasts. During the game, she sits in between me and the coaches wife. She talks to his wife with such flare and confidence knowing that she now has her man.

The coach now calls my wife daily to try and get back in her pants, I sometimes answer her phone and he matter of factly asks for his girl. She has told me that he now owns her, and he will be coming over whenever he wants. And that I must be ready to take the kids to the movies to give them some privacy. That his pussy licking abilities is why she decided to tell me, because she cant live without it, and will need me to get the kids on a minutes notice.

I begged for years for her to cuck me, now she has. - Brad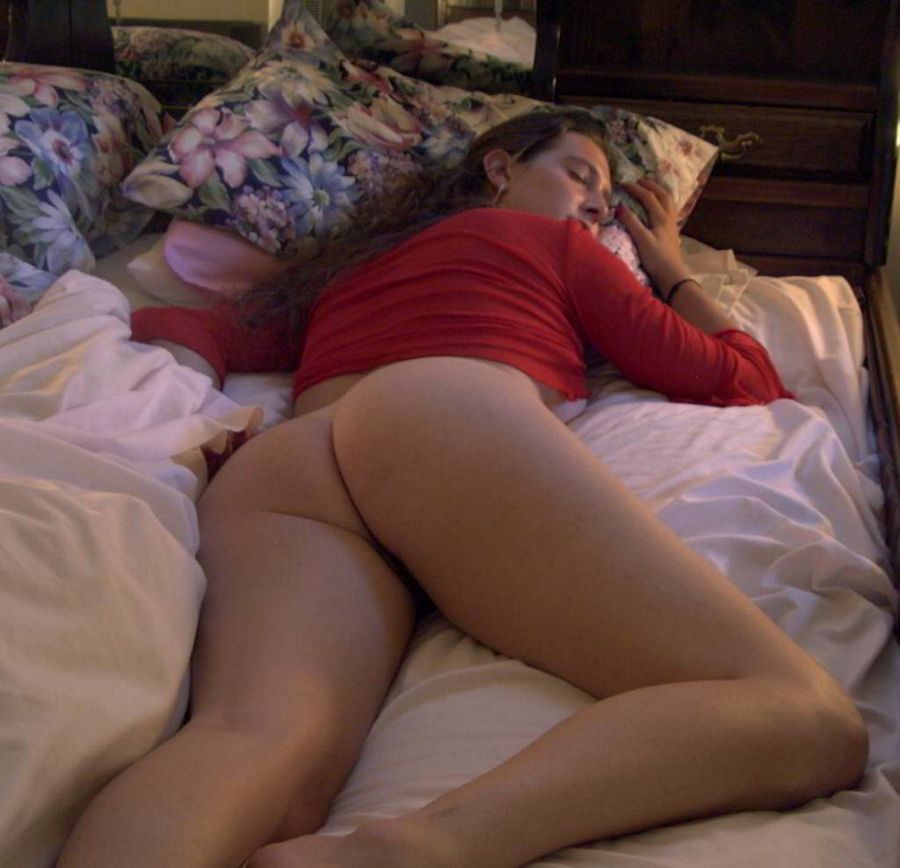 COUPLES ... AFTER DARK FUN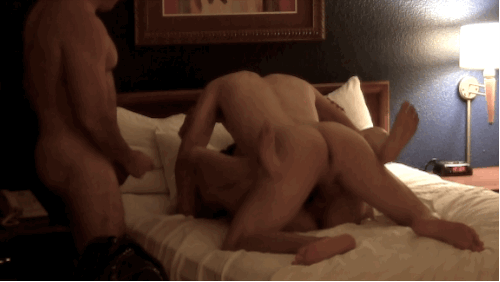 FOLLOW THE GAMES ...

Every evening laptops get turned on and the consumption of cuckold videos begins. Ravenous wives taken, cuckold husbands watching and stroking ...





© 2004 Cuckold Page