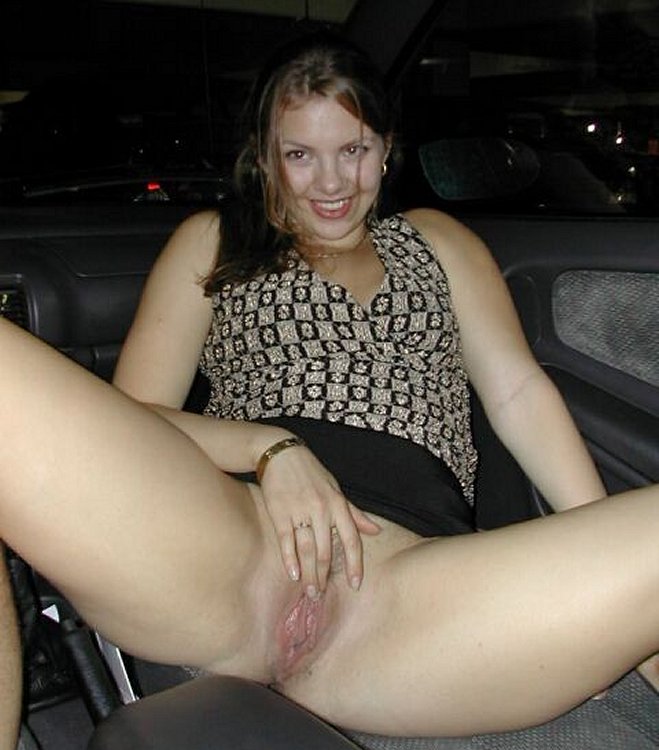 My Wife's Shaved Pussy:
My wife's hairdresser (a male) comes to clean or sometimes trim her pussy hair every fortnight. When she's finished she takes a shower and then he tests her pussy area's smoothness with his dick. He doesn't charge for his job. Then they take shower together. After a good fuck she also sucks his dick or he fucks her ass in the shower. When he comes Sunday afternoon I don't stay at home. She lies to him that she'll tell me she cleans it by herself. He also believes that she cheats on me. But each time she always tells me what happened with all the details. Three months ago on a Sunday I went to a family visit to another town. They fucked before and after cleaning and he spent the night with her on my bed. The 2nd picture attatched is one taken from his perspective that day. She told me that the next morning when she was leaving our house she wasn't able to walk. I love my wife's bald pussy or sometimes well-trimmed hair around her meaty pussy lips. He does really good job for her cunt and that makes my dick happier. I wish he'd do it every week. The other 2 pictures are of my wife's newly shaven pussy. One is her on the couch before we went out. In this one she is masterbating and telling me what he did to her that day, The other is her doing the same but in the car coming back from a restaurant!! That was a great night! - James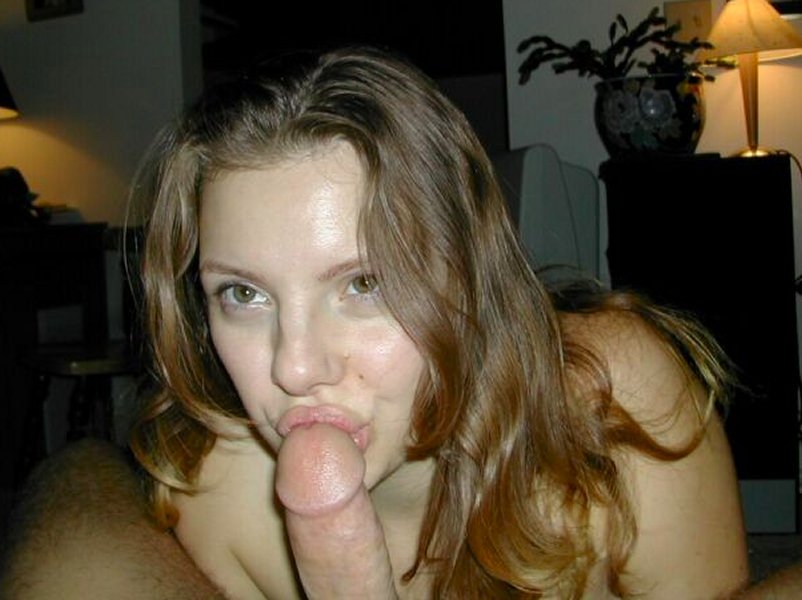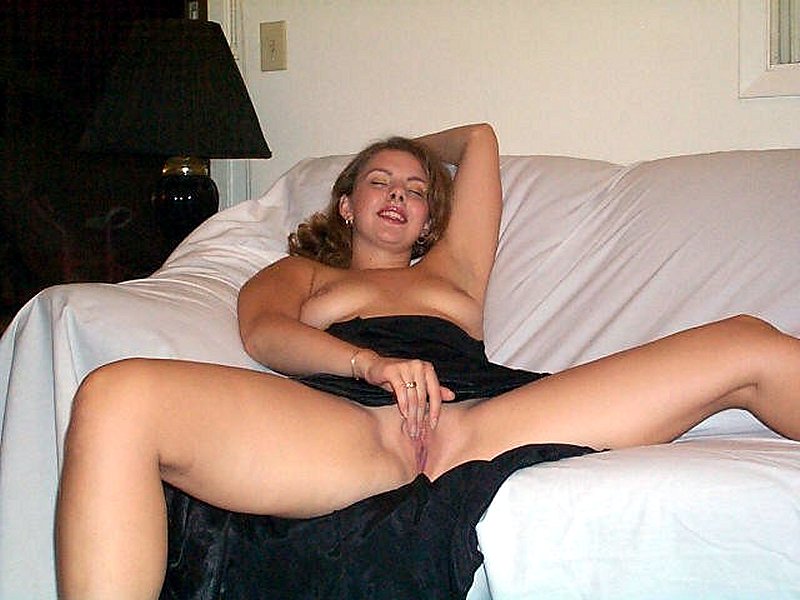 COUPLES ... AFTER DARK FUN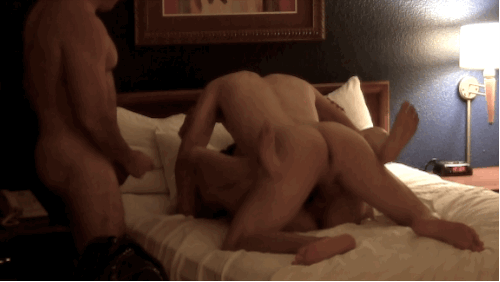 FOLLOW THE GAMES ...

Every evening laptops get turned on and the consumption of cuckold videos begins. Ravenous wives taken, cuckold husbands watching and stroking ...





© 2004 Cuckold Page