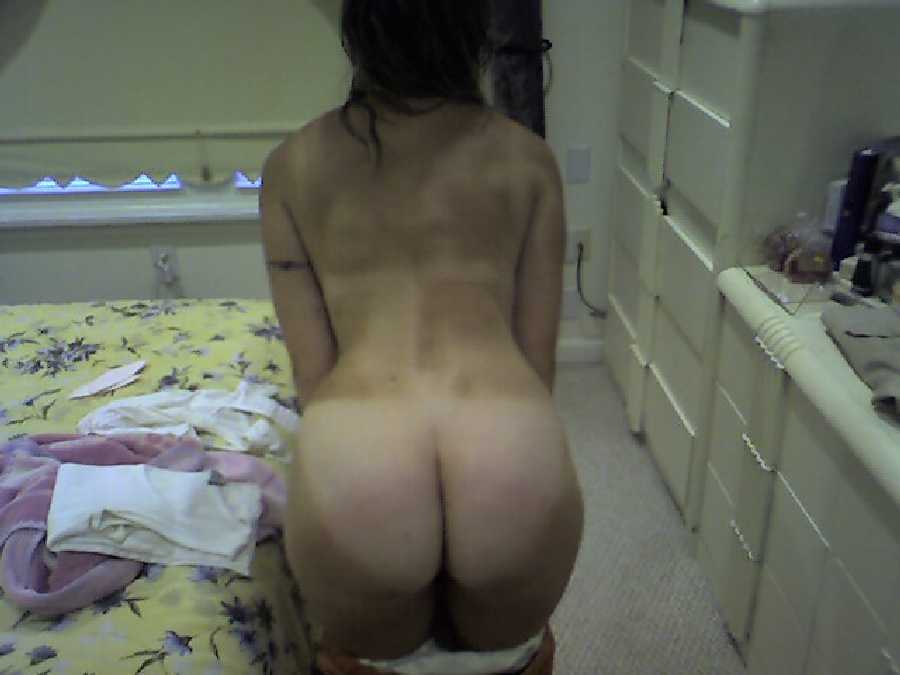 My Hot Sexy Wife:
I have spent much time reading all the posts on your blog and viewing all the cuckold pics. I have spent the past 2 years trying to get my wife of 4 years to cuckold me. She has jokingly performed oral on one of my friends for about 30 seconds, and that was the hottest 30 seconds of my life!

A friend from my home town had come to visit us one weekend to see our new house. My wife and I had been an on again - off again couple since our 11th grade year. On one occasion where we were apart, my wife had went with her sister to a party. My friend, Adam was there. After my wife had a few drinks, Adam made a pass at her. She played the drunk card and pretended she didn't realize what he had just done. A few weeks later we were back together. She waited years to tell me about Adam making a pass at her but swore he never tried anything when we were together.

I saw this visit by Adam as my opportunity. I began role playing with my wife in bed and making her call his name while I made her cum. When the weekend of his visit finally arrived, I was hopeful that my wife would take the hint and sleep with Adam.

We started the night off by going to a local bar. I was the designated driver, so I took it upon myself to make sure the beer and shots kept getting delivered to my wife and friend. After about 3 hours of drinking, and practically no flirting, I was becoming discouraged. My wife decided she had enough to drink for one night, and we headed home. In the car the conversation turned to her stating that she needed to start back to the gym because her butt was getting to big. Adam quickly let her know that her form was more than fine. They argued back and forth about her body the rest of the trip. When we arrived back home, we walked to the back patio for one last drink, and for my first. I walked inside, cracked two beers for me and Adam. When I walked back to the patio, my wife had her shirt up exposing her breasts to my friend! Apparently she was saying they weren't big enough. His eyes said that he thought they were just fine.

I stopped in my tracks and my wife gave me a look. She told Adam that his ex-girlfriend had confided in her that he had a huge cock. Acting embarrassed, Adam just laughed and shook his head. She wouldn't take that for an answer and demanded to see it. He looked at me, I shrugged my shoulders. She said "See. He likes to watch, it's fine.". She then proceeded to unzip his jeans and take out his cock, which was at least two inches longer and a good amount thicker than mine. This was surprising because Adam is a very skinny fellow.

Once she had his cock in her hand, she bent over and began to take him in her mouth. As he started to grow, I moved in for a closer look. She then turned and began to do the same to me! I thought "This is it! It's going to happen!!". Feeling embarrassed, Adam took the opportunity to zip up. I guess he felt uncomfortable due to my presence. When that happened, my wife turned her attention back to him and said "What you didn't like it? Ok, guess I'm going to bed then". She walked inside and left us both on the patio with raging hard ons. Despite my best efforts, Adam was not comfortable with following her into the bedroom. I was so hot and so frustrated at the same time.

That night I made my wife SCREAM his name as I made her cum. I wonder if he regrets his decision that night. Since then, I have been met with constant "No" when I bring up the idea of being cuckolded again. I will never forget that image. It has been driving me crazy for 2 years!!!

Please post these pics of my wife and my email: p403nix @ gmail.com so that anyone with advice can get in touch with me. - Jay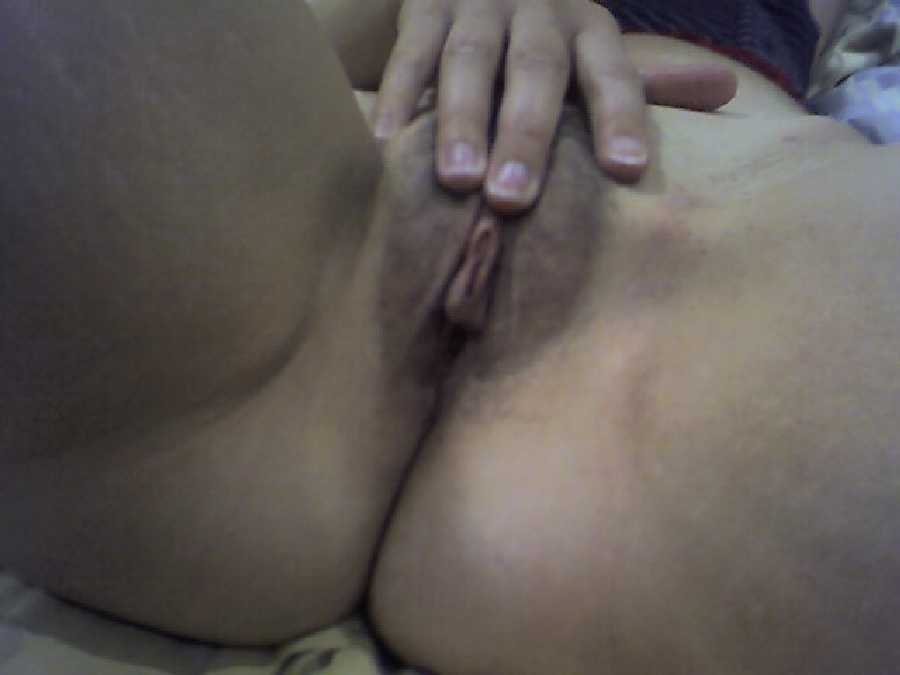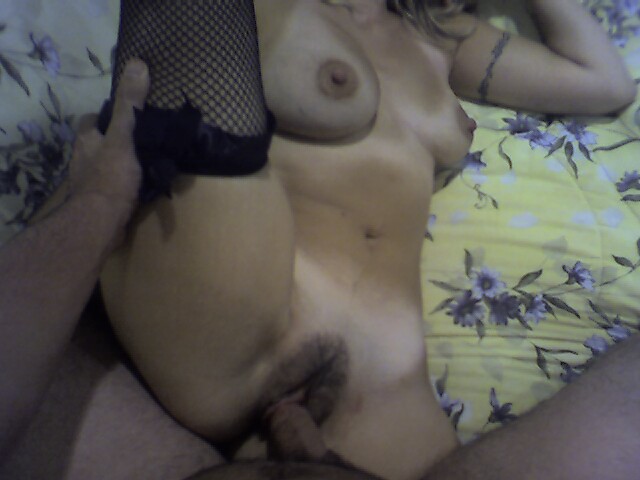 COUPLES ... AFTER DARK FUN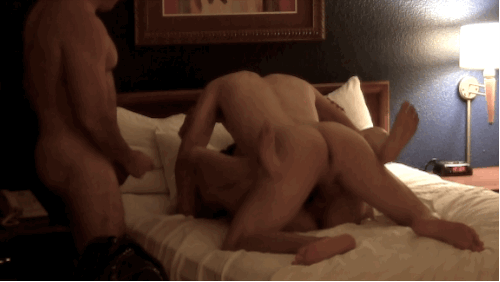 FOLLOW THE GAMES ...

Every evening laptops get turned on and the consumption of cuckold videos begins. Ravenous wives taken, cuckold husbands watching and stroking ...





© 2004 Cuckold Page