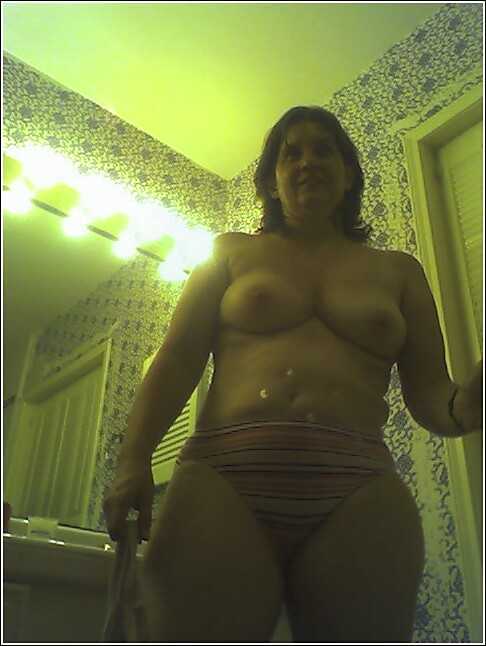 My Wife the Sexy School Teacher:
My wife is a teacher and has a discrete wild side. She has to be careful locally, but when we go out of town she turns into a slut. Here's a few of her exploits.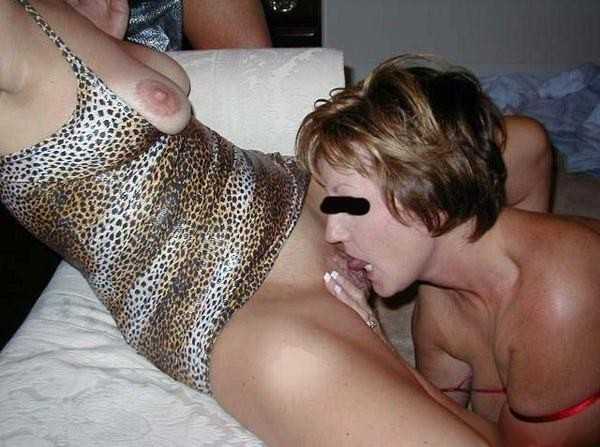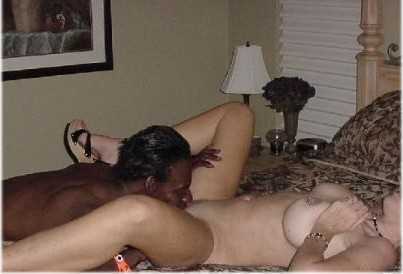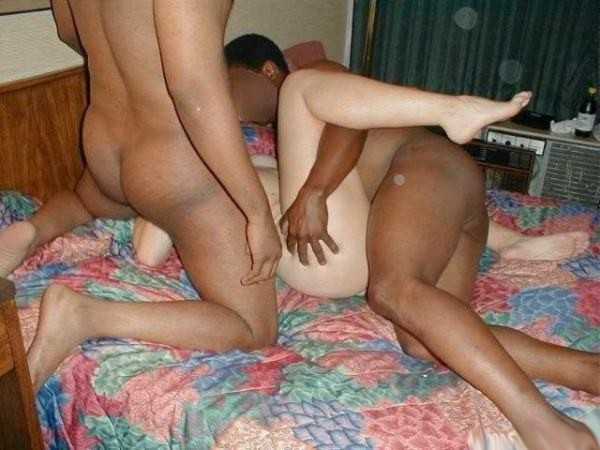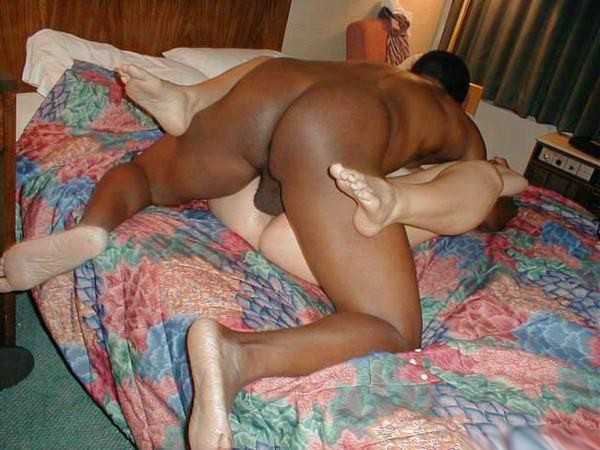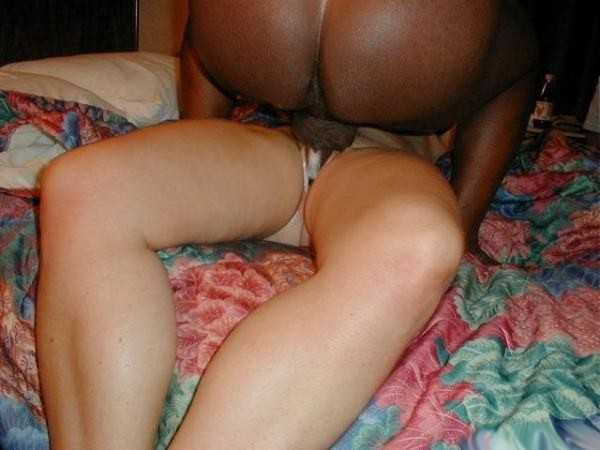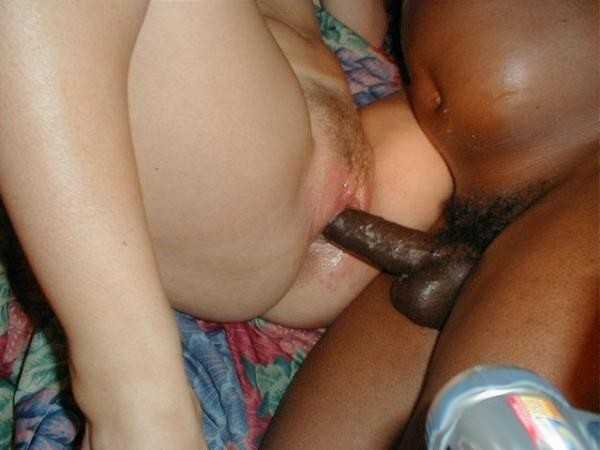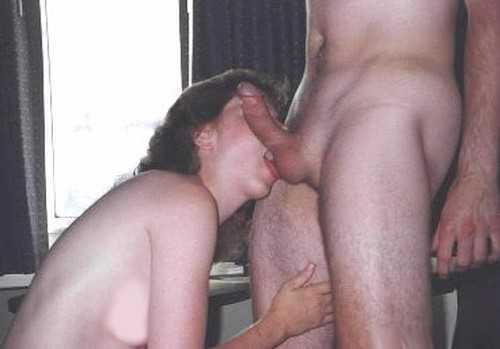 COUPLES ... AFTER DARK FUN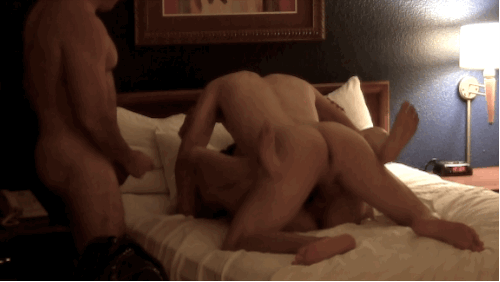 FOLLOW THE GAMES ...

Every evening laptops get turned on and the consumption of cuckold videos begins. Ravenous wives taken, cuckold husbands watching and stroking ...





© 2004 Cuckold Page