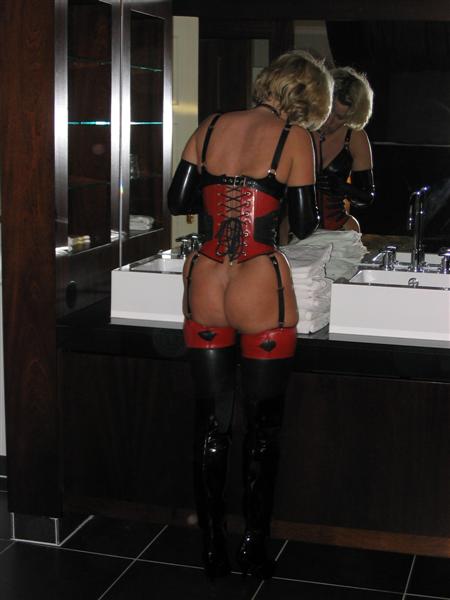 Kinky Hot Wife:
My wife loves cuckolding me and I must say that since we entered into this arrangement we have had no regrets and have had the most passionate sex lives and have felt closer than ever to each other.

I love that she is my hot wife and that she puts me in my place. I love that she likes getting rammed every week by different cocks and that she gets soaking wet at the thought of men filling her up. I also love to share her online as I have done before but this is the first time I have sent in pictures of her.

This encounter has been my favorite so far. We started by placing ads online and spreading the word in chat rooms that we were looking for men interested in banging my wife while I watch. The conditions are that she says when it's over, that I watch and take pictures freely and that they must like a bit of light kinkyness or BDSM. Sally adores being tied up, bound, and having forced orgasms.

After a few weeks we settled on three men and made sure they all understood the rules and were nice enough. We started the day out by renting a hotel room and having Sally change into her favorite bondage outfit complete with collar. I should also mention that she deprived me for 2 whole weeks while teasing me every night by telling me what the men would do to her. It was excrutiating!

The men came over and wasted no time in getting her breasts loose and fondling her everywhere. There were hands all over her body and she was overwhelmed with sensations. They were all over her nipples, ass and pussy. Soon she was lying down and taking it all in while they got naked. In no time she was being felt everywhere, pinched, nibbled on and fingered while she also grabbed as may cocks as her hunger would allow sucking then alternately back and forth. She was like a wife possessed who couldn't get enough cock!

Then she started cumming and once she started she didn't stop. She'd have one from being fingered while sucking on a cock and thn she'd change positions and get another one and then another and it just wouldn't stop. Her orgasms were about 2 minutes apart and I think she even forgot I was even there at that point. It was an amazing thing to see my wife in such pleasure with multiple cocks touching her body, with mens fingers going in and out of her and her face being flushed every 2 minutes. I could never give her this on my own.

Finally she needed them inside her and said so. One guy immediately laid back and they picked her up and slid her on his cock. As she went down on it she threw her head back and just started moaning and biting her lip. I could tell she was in heaven with another man's cock in her. The other guys kept playing with her while she rode the first one by playing with her tits, squeezing her nipples and feeling her clit. Again se came with them over and over and took turns riding each man.

When it was all over the men left promptly and I was standing at attention about to burst. Sally was exhausted and told me to wait to cum until she slept a little. I was in agony but let her nap. After an hour she woke up and called me over. I was looking at the pictures I had taken and she told me that I had been a good boy and that I could now cum inside her since she was finished with them. I wasted no time and slid inside her easily and came within seconds literally. Sally smiled and said she needed sleep.

That was our best encounter yet and we have more set up on the way. I'll keep you posted. - John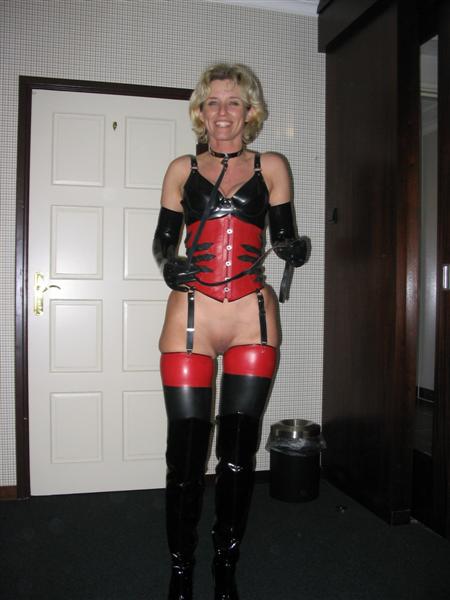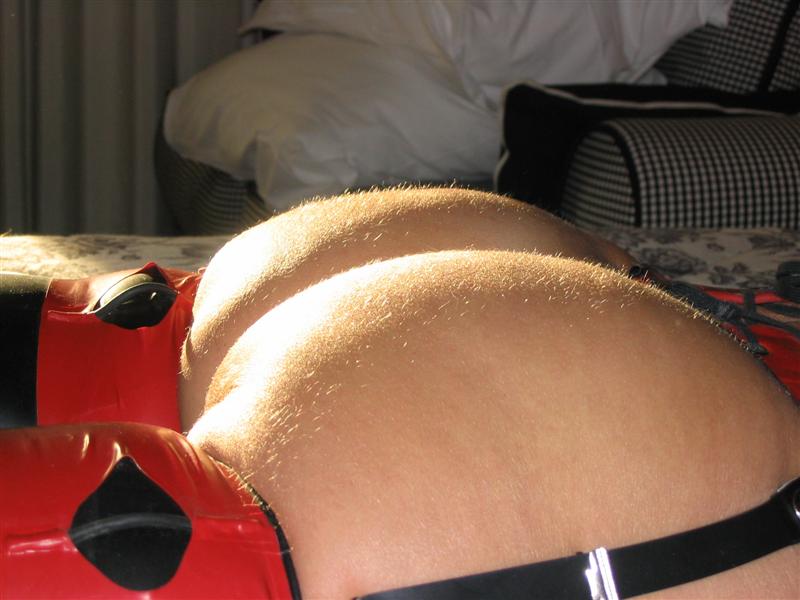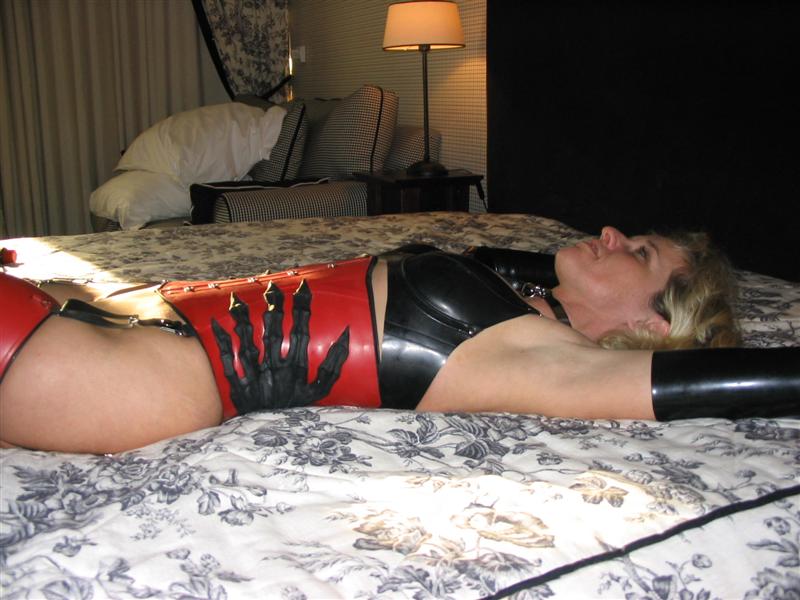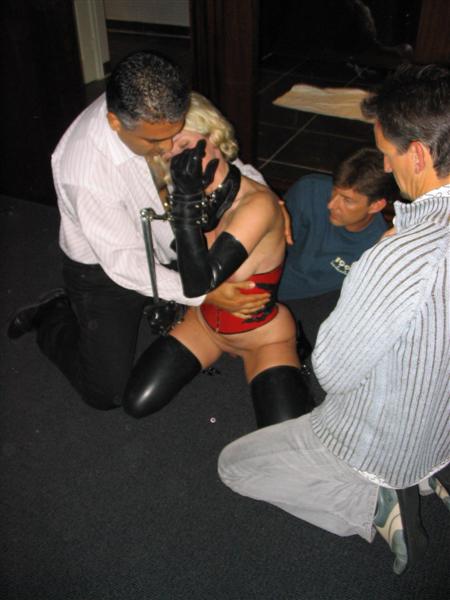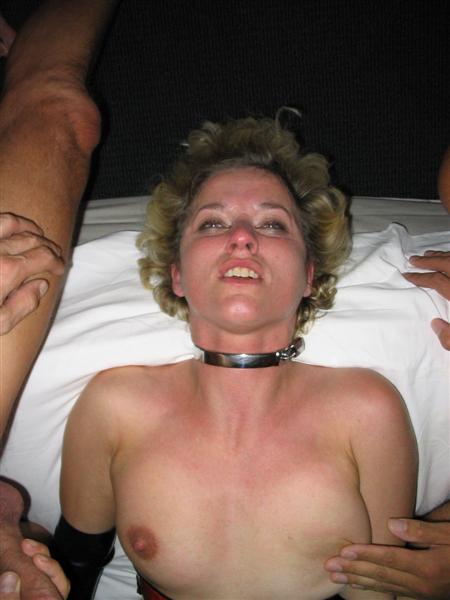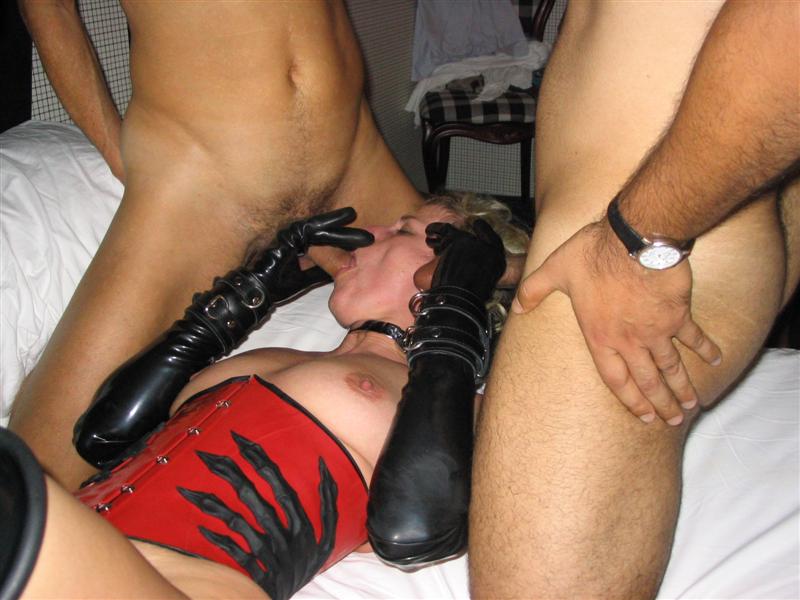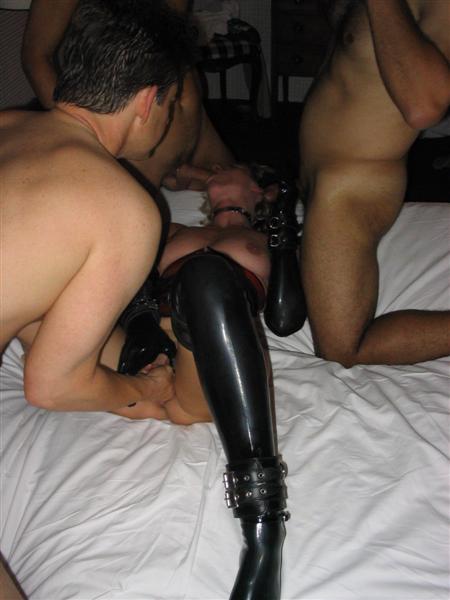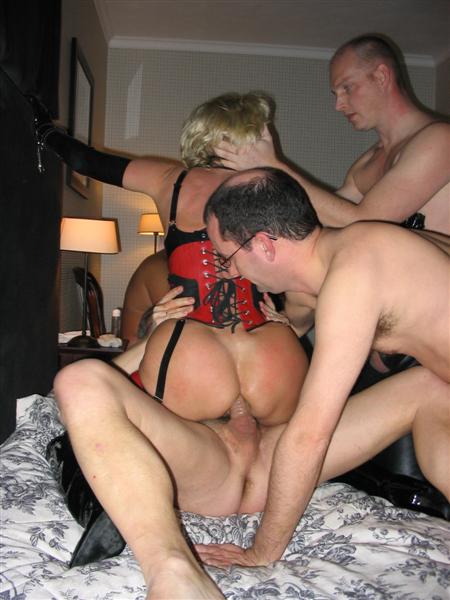 COUPLES ... AFTER DARK FUN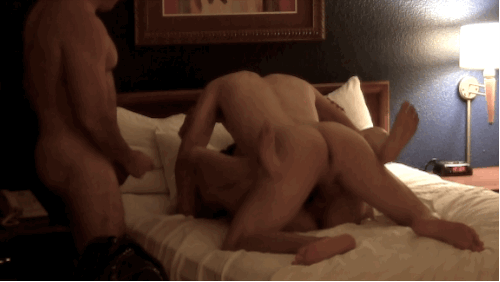 FOLLOW THE GAMES ...

Every evening laptops get turned on and the consumption of cuckold videos begins. Ravenous wives taken, cuckold husbands watching and stroking ...





© 2004 Cuckold Page