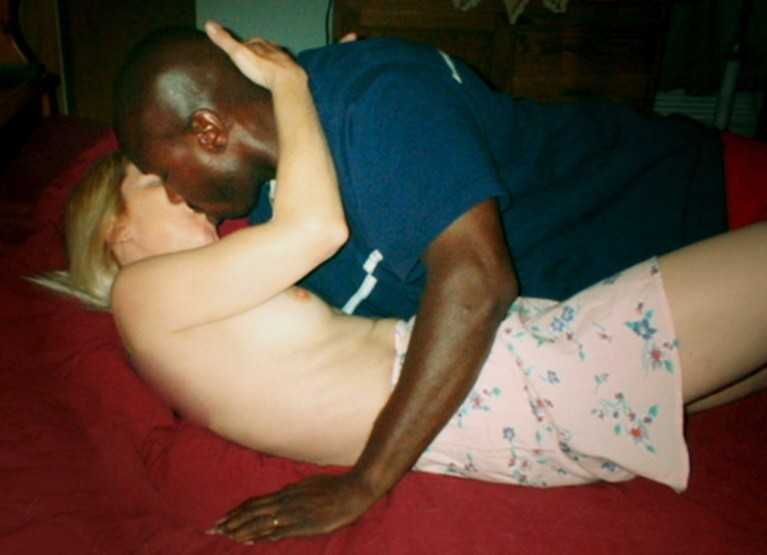 Hot Wife Katie:
Cuckolding Me For 20 Years

My wife Katie loves to cuckold me and has been doing so for over 20 years now. These pictures are of her with a guy she met online and invited to our home to fuck while having me watch and take pictures for them and also clean up.

She met him at the door with a big kiss and was soon leading him to our bedroom. She told me to follow so I could see how a real stud fucks her. He smiled at me as he pulled her onto our bed and said he was really going to enjoy fucking my wife and giving her what she needed. I watched as this strange blackman used my wife anyway he wanted for over three hours. He shot his cum down her throat and told me to watch as she swallowed all of it. She kept sucking on his cock until he was hard again and ready to fuck. He told me to guide his cock into my wife's cunt and both watched as I did so. After several min. of fucking her my wife told me to tell him to cum inside her cunt and fill her with his black seed. He made me beg him to cum inside of her as he fucked her hard and deep. After he shot his load in her he held her legs up and spread wide so I could see his cum in her cunt. He made me crawl between her legs and watched as I sucked his cum out of her cunt, then made me lick and suck his big cock clean while they both watched.

I worked on his cock until he started getting hard again then moved out of the way so he could fuck my pretty wife again. She made sure I knew everytime she came on his cock, which was many times. I watched as she became his total slut and even begged him to come back and fuck her many more times. He told me that not only would he be back but he was going to share her with all of his friends too and if I was good I could watch my blackcock slut service them all. - Proud Hubby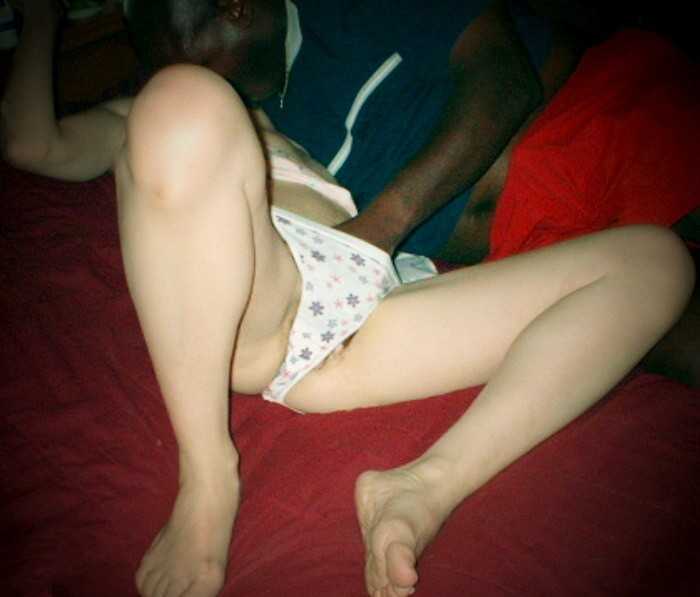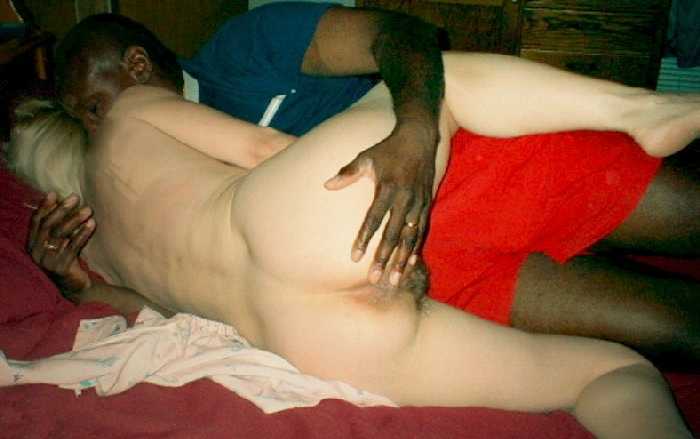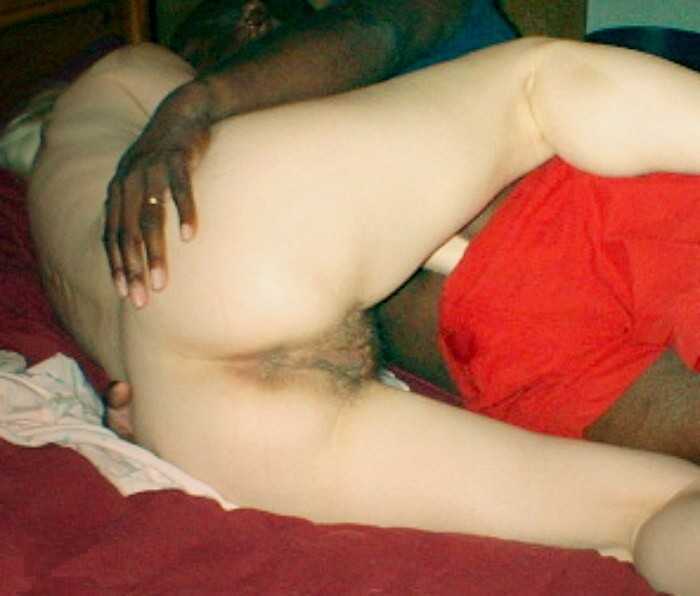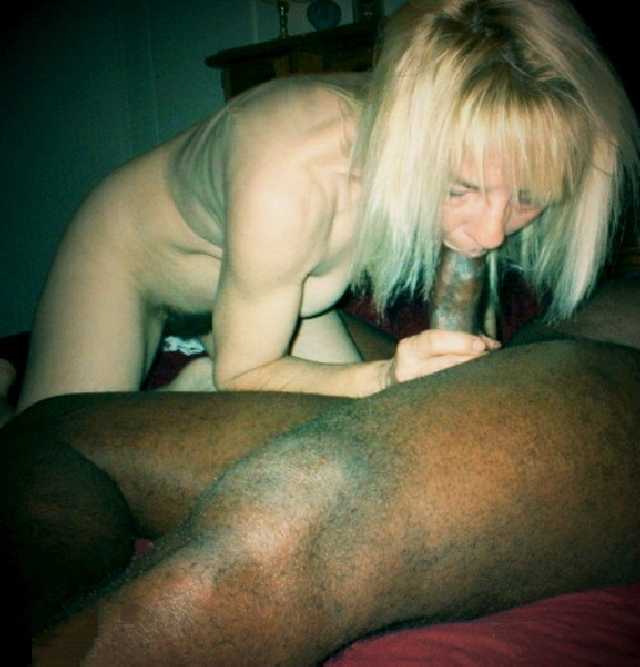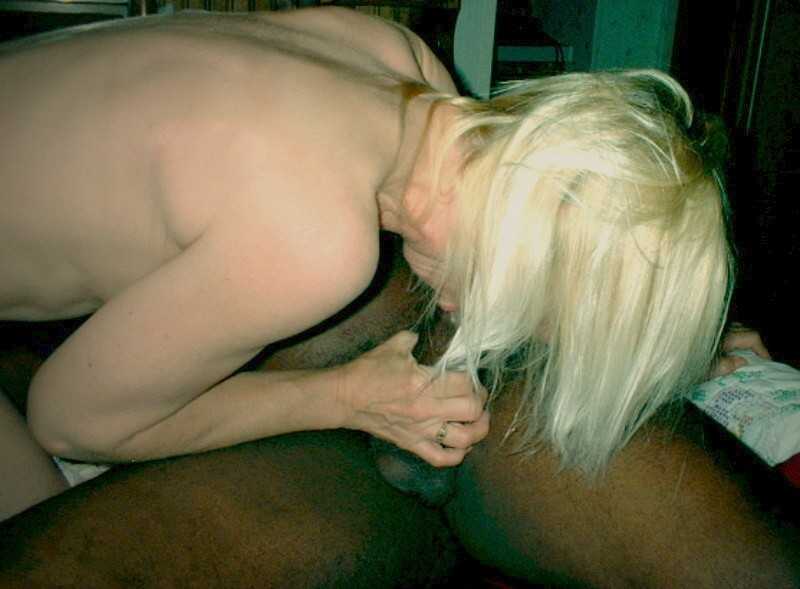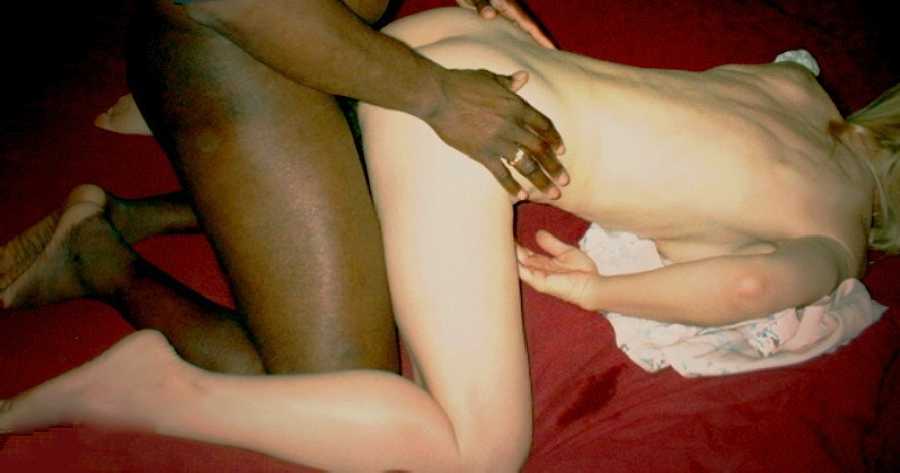 COUPLES ... AFTER DARK FUN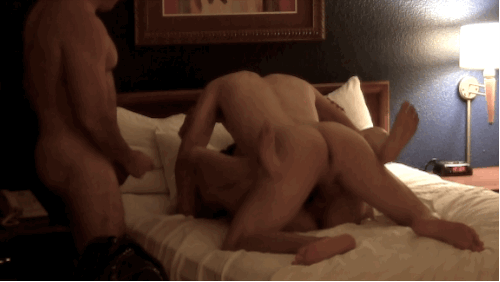 FOLLOW THE GAMES ...

Every evening laptops get turned on and the consumption of cuckold videos begins. Ravenous wives taken, cuckold husbands watching and stroking ...





© 2004 Cuckold Page