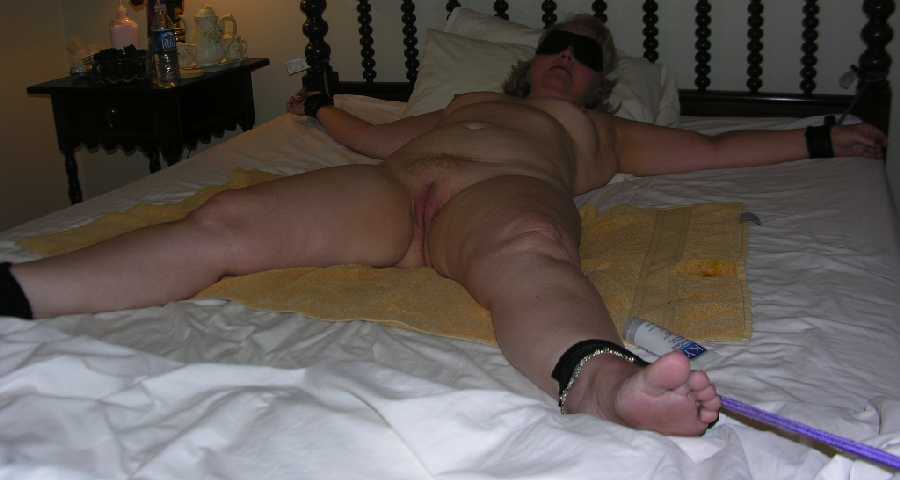 Hot Wife Joanne:
Waiting for the Guys

Im Alan, my wife is JoAnne. We have been married for 22 years. Recently my performance in the bedroom had been lacking due to blood pressure medication, prostrate problems, and a few other interfering factors. I knew that I was not giving JoAnne what she needed. After months of hearing her comlaining about pleasuring herself with the many new xxx toys she suddenly began purchasing, I made a suggestion.

Let me find clean/discreet male cock for you online, let me be present to watch, and you can fuck and be satisified all you want. You can stop using the toys and feeling guilty that your at home fucking yourself while im at work... I was shocked when she didn't take long to consider my suggestion. One day she told me to place her ad online. Since then this suggestion has surged out of control. Im watching her fuck guys three to four times a week. Recently, she started placing her own online ad seeking males to use her pussy. Last week she informed me that 12 guys would be meeting her at a local motel and that I should plan on being there to watch them use her. She likes to be tied to the bed during these sessions. I love watching her being totally satisified, but I actually believe she has become addicted to the meetings.

I'll stay in touch

Cuckold Alan in NC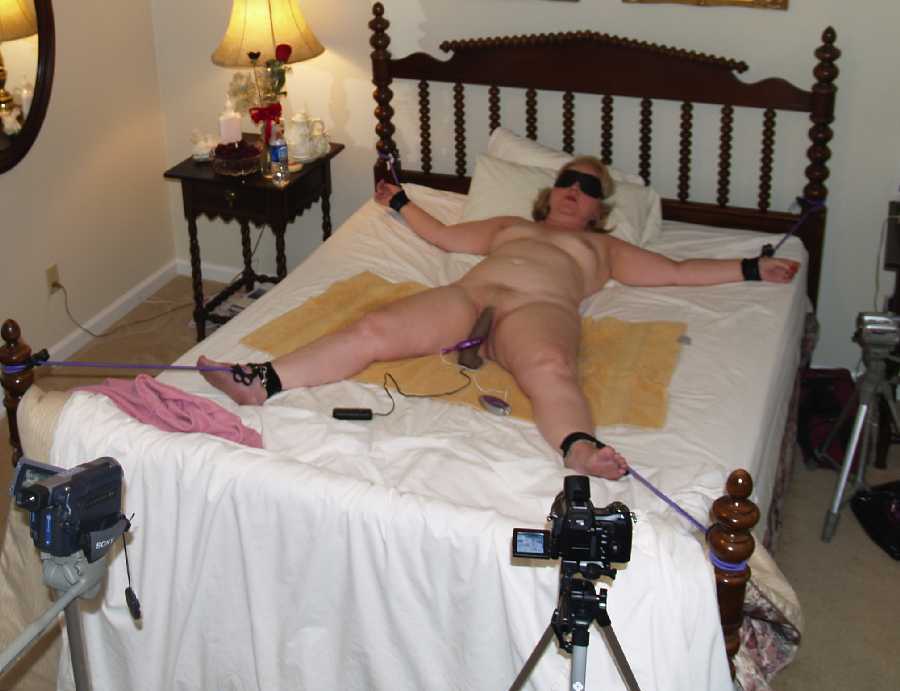 COUPLES ... AFTER DARK FUN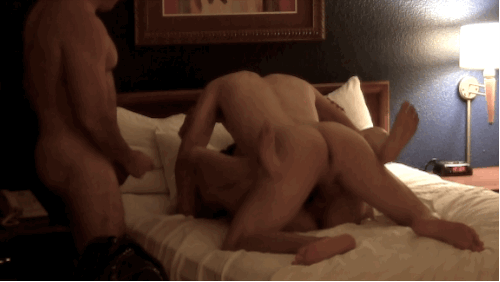 FOLLOW THE GAMES ...

Every evening laptops get turned on and the consumption of cuckold videos begins. Ravenous wives taken, cuckold husbands watching and stroking ...





© 2004 Cuckold Page