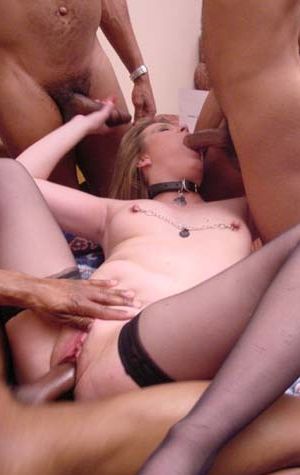 Interracial Pics True Post:

From the forum - Stage 1. I am going to take a lover. I have decided he is going to be really big and black. Two reasons for this. Firstly, I have had twenty years of thinking that Stephens 5 inches is plenty and I want to experience a really huge cock. Carol has told me more about her afternoon in Antigua and I must admit I get wet just at the thought of it. Secondly, the thought that I may be screwing a black man would mortify Stephen. REVENGE!! Interracial Pics above.
COUPLES ... AFTER DARK FUN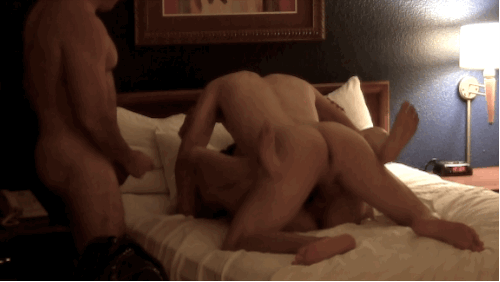 FOLLOW THE GAMES ...

Every evening laptops get turned on and the consumption of cuckold videos begins. Ravenous wives taken, cuckold husbands watching and stroking ...





© 2004 Cuckold Page