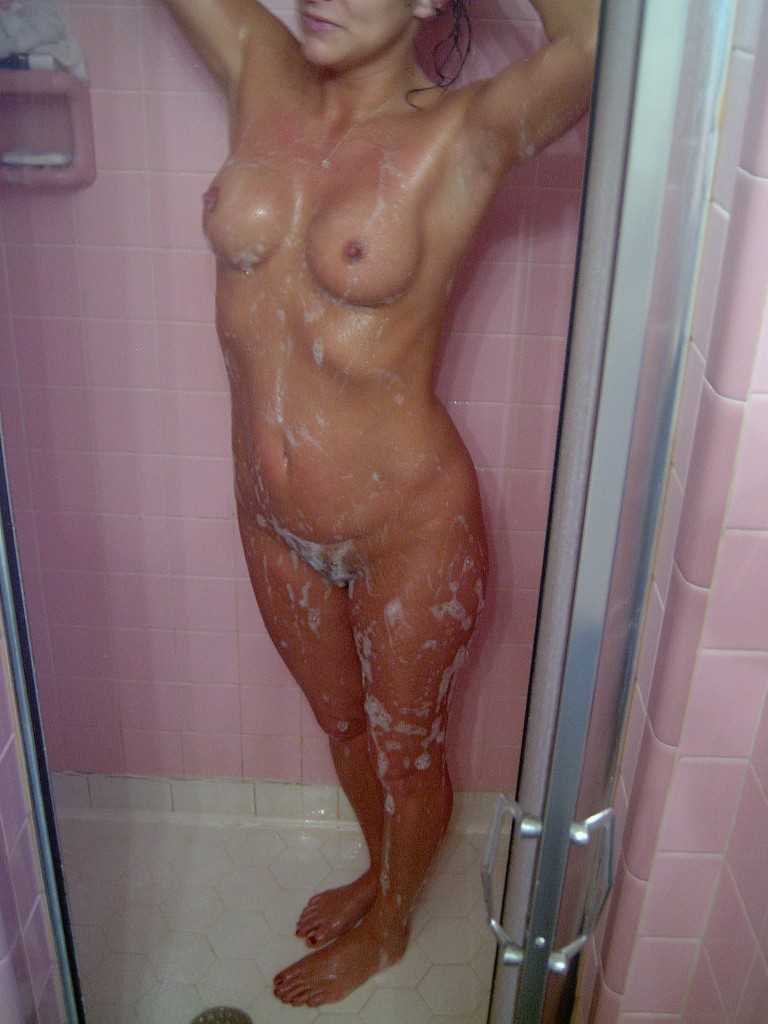 My Wife Flirts:
With my sons friend:

I am a man 46 years old, my wife is 42. She is quite goodlooking for her age, and my biggest fantasy has always been to have a young, hunky guy to fuck her. I have never told her about this. I have always thought of her as too straight to do such things. She is just the perfect wife, mother of two and good company. I still love her very mutch, even more now than when we got married. Our sexlife used to be good, but it started getting boring several years ago. The same everytime. I feel I can`t give her what she needs. My not too big dick, 4.5 inch, doesn`t help me too mutch. Its probaly my imagination, but lately, when my oldest son`s hunky friend of 19 hanging around at our place, I think I have noticed some flirting between them. Its about eyecontact, my wifes dressing. They seem comfortable togehter and they convers very well.

Thinking of this boy, popular among the girls at school, fucking the hell out of my wife, leaving his cum in her pussy for me to lick up later, is driving me wild. I have jerked of a lots of times to this fantasy. Sometimes I fantasy about this beeing known in the community. My son`s friend taking har to parties or wacations. My sons teasing me for having to share her, him comming for sleepovers, me sleeping on the couch in the livingroom and they in our master bedroom.

I thinh my ultimate turnon would be for these fantasies to come true. Would anybody here on your blog fuck my wife? I have attatched a picture of her. Just that alone is a turn-on, knowing that many men will be seeing her naked. - John
COUPLES ... AFTER DARK FUN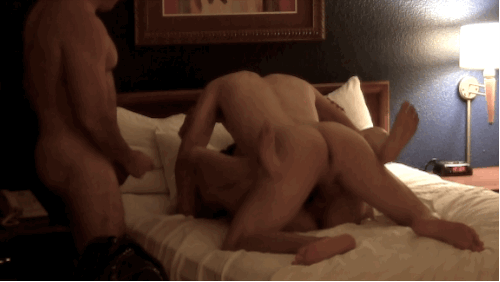 FOLLOW THE GAMES ...

Every evening laptops get turned on and the consumption of cuckold videos begins. Ravenous wives taken, cuckold husbands watching and stroking ...





© 2004 Cuckold Page