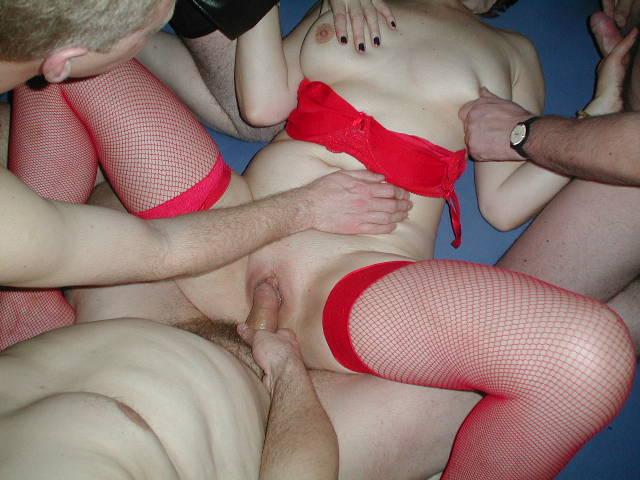 Hot Wife Picture Veritable Post:

From the forum - I am a man that has been into the whole cuckolding by black men and watching my g/f get pregnant. Recently she has expressed a similar desire but for me to impregnate her friend who has much bigger boobs then her and this make her feel inferior. Has anyone else experienced this or went through with it?br>
Have you ever heard of this happening before? We both seem to get off to the whole inferiority thing but for different things, her for large breasted women who exude sexuality and me for large dicked guys who could pleasure her. We have a great sex life, we both offer pleasure to each other but still we have these desires.

My Hot Wife's Picture above.
WIVES POST THEIR PERSONAL ADS ... COUPLES FOR MEN
© 2004 Cuckold Page