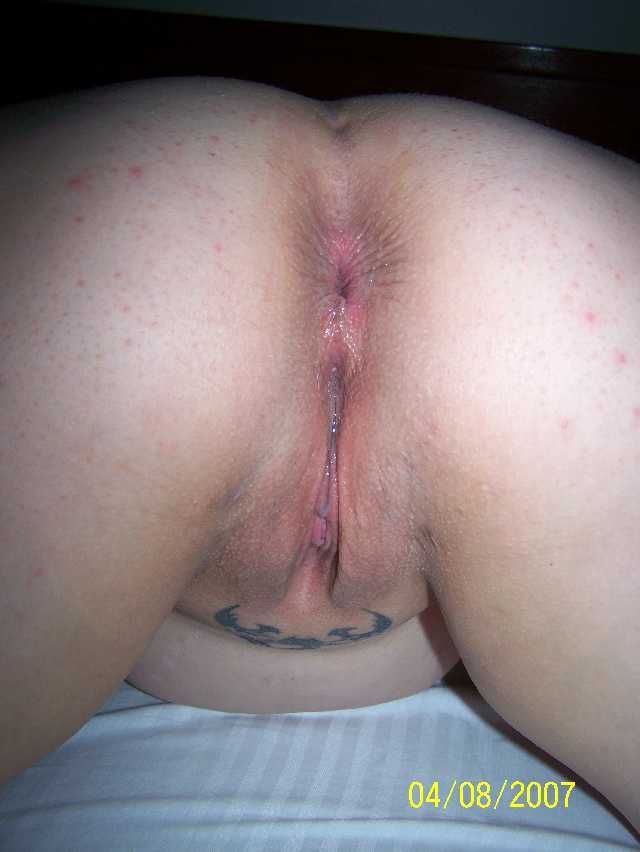 Hot Wife:
First Meeting

This was the first meeting between Sandy and Adam (the second HOTWIFE experience in El Paso). Adam was a bit older than Sandy, fit and handsome. He had a nice cock and made Sandy feel good with his smooth moves. From meeting us at the doorway to blowing a hot load inside my wife could not have been more than 35 minutes. He worked fast and and did a good job bringing Sandy to orgasm (something thats hard to do, even if you know all the tricks). I fucked her some hours later and she was still sloppy wet from Adam's semen.

Another guys jism is the best lube available.

Enjoy..................Tom (El Paso) .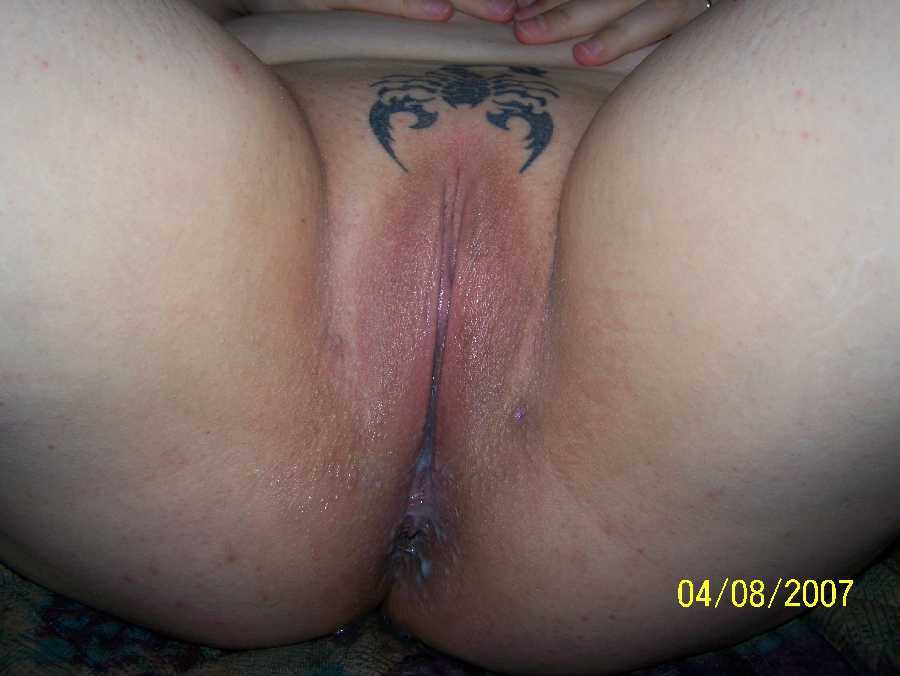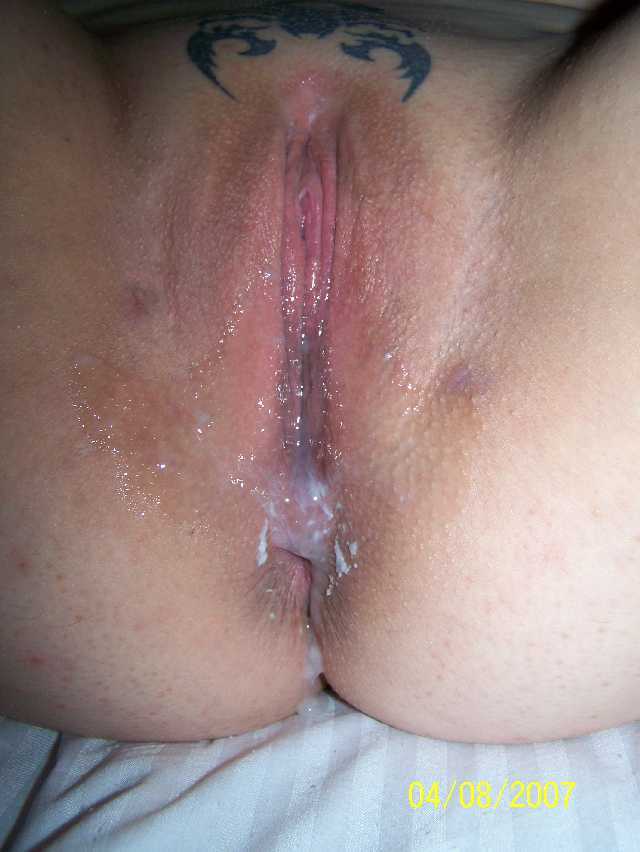 WIVES POST THEIR PERSONAL ADS ... COUPLES FOR MEN
© 2004 Cuckold Page