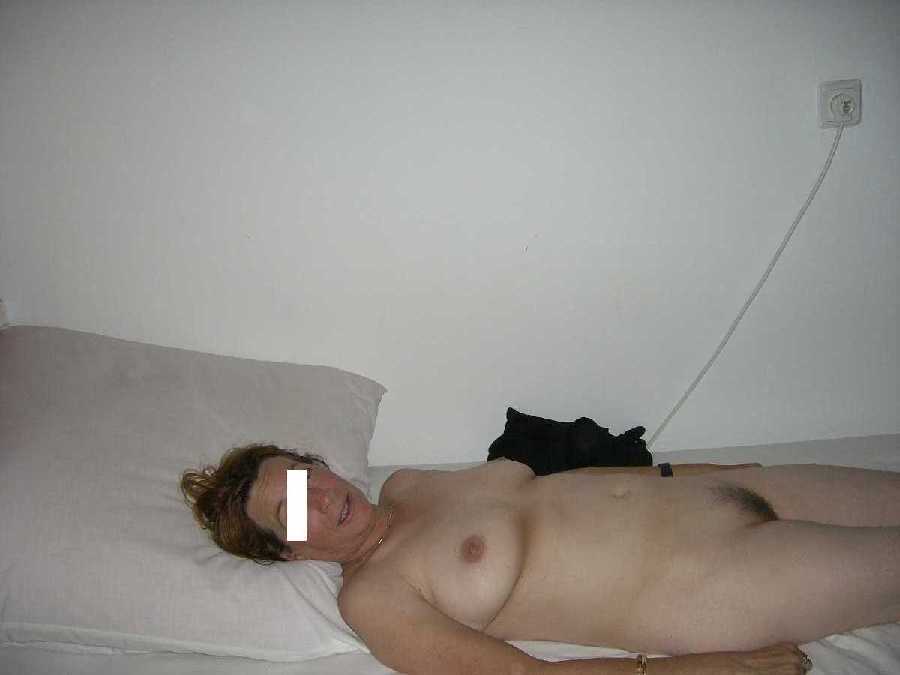 Cuckold Birthday For Me:
My gf and me became a couple a few years back. She told me that she was a hw for years with her x. During our sex she used to tell me all her stories, and it was a great turn on for me. I tried to convince her to become a hw again for a long time, but she refused, saying she has had enough of it.

Then, on my 46th birthday, she calls me at work saying she has a special surpise for me, and to come home asap. I thought she propably made us some dinner. When I got home and entered the living room, I saw a uniform thrown on the floor and thought it was my son's. I called for her, and she told me to come over to the bedroom. Odd...no cooking smell...

When I got in I saw a very slim of what looked liked a very very young boy, stark naked with his back to me. Gf was sitting on bed with only red panties (not sexy ones, I must say), holding what looked to me as a giant massive hard on of his, very purple in it's color and pulasting like a live "something". I was in total shock. I was not thinking I will ever witness something like that. I was speechless. He looked over his shoulder and...it was a real young boy, unknown to me. When she saw me like this, she backed up a little looking somewhat worried trying to cover herself. "Isn't what you allways wanted?" she asked. I said sure, just didn't think it will ever happen and with someone as young as her youngest kid. Long story short: This boy happened to be a life guard on his spare time and a few days earlier she lost something at the spa where he works at, and she asked him to give her a call if he finds it, giving him her cell no. She said she noticed he was very big "down there". Yesterday he called her telling her he found her glasses and asked her if he could come over tomorrow (my bd) and bring it with. She said sure. All night long she was thinking about seducing him as a gift for my bd. And that's what she did. When he came in she offered him coffee and started talking to him, asking him if he will do her in front of me. He said "sure, if he is ok with it". And this is when she called me. Turned out he had a reputation, and I don't wonder why seeing his pole...

During our discussion he was sitting next to her, hugging and supporting. "Sensitive", I thought to myself. And when I said "So, let's play", it was like a spark in a room full of oxygen...

She started by touching his now limp (yet very very big and thick) cock. He was massaging her tits, and then they started to kiss. Even though it was my will, it was difficult for me to see her for the first time naked in front of this kid, him touching her, her touching him and then tounge kisses. Then hearing her soft moans...comming because of a stranger (a kid...) touching her. Yet, it was a great turn on and I started to touch myself. Didn't have the courage to take my clothes off and show my small one, afraid of them comparing it.

I saw his hand going into her panties. She opened her eyes, looking at me. She was all smiles. A few seconds later I heared her moan loud and knew he had his finger inside her/my pussy. By the way she was shiverring and moaing, I knew he did a great job. I was all so aroused!

A few minutes later she looked at me again asking me to take her panties off. I hesitated. I was not yet ready for that. Seeing that she took his hand out of her panties, looked at me with some anger and said: "You wanted me to cuckold you. So, this is what it means. Now, move your ass over here and take my panties off or you will have to wait out of the room and just listen if that is what you want. There is no turning back".

So..."I moved my ass" and took her panties off, her pussy reddish and glistening. "Now move aside and just look at us. You can wank if you want, but don't come. I want you to fuck me when he is done". With that they started to 69 each other. She could not take him in her mouth so she was just licking him all around and take only his head in her mouth.

After coming twice in his mouth she positioned her herself on top of him, his giant tool resting between her cheeks. She was kissing him, whispering something in his ears and he grabed her cheeks and splits them apart. Her hole, gapping hole, was in my sight. She looked over her shoulder at me, saying: "Now, hold his cock and stick it in me. Hurry up, I need to come".

(the rest will follow if you wish. responds to huvehy @ walla.com).

Enclosed are some fotos of her. Enjoy. Please, share with me yours.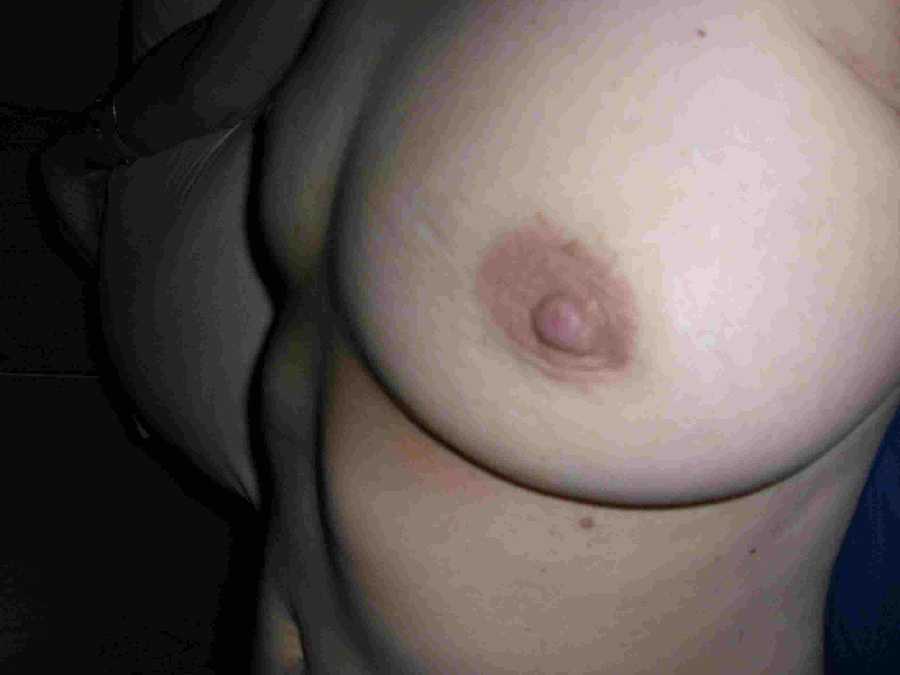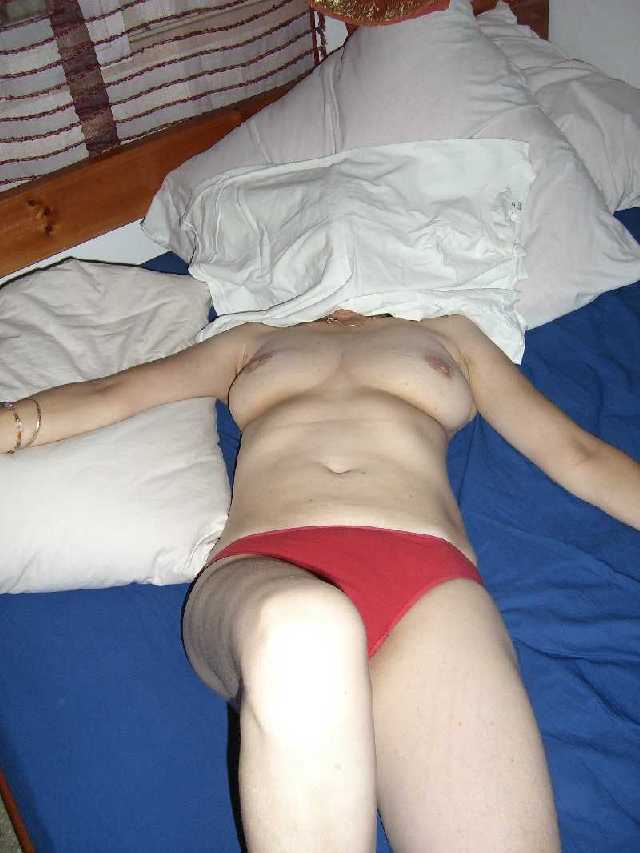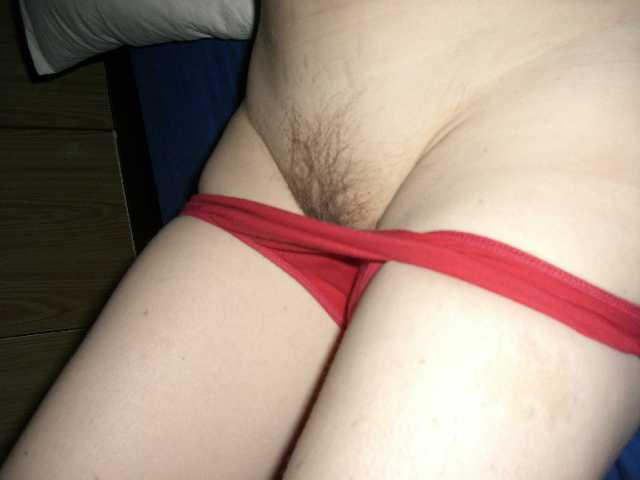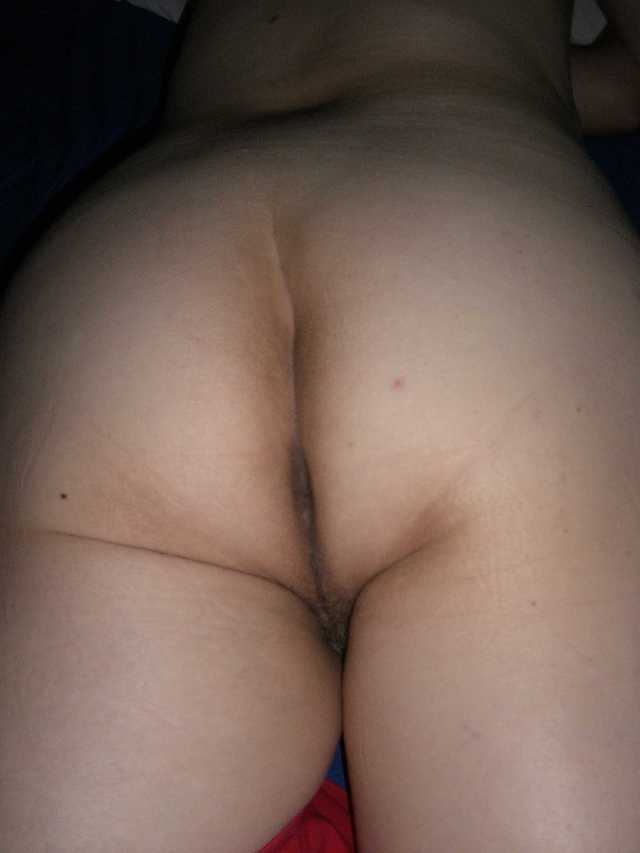 WIVES POST THEIR PERSONAL ADS ... COUPLES FOR MEN
© 2004 Cuckold Page