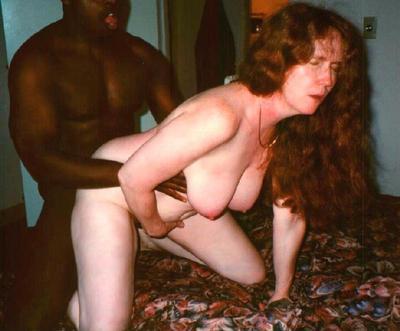 Cuckold Hubby True Story

My wife calls me her Cuckold Hubby because I am. Something my wife and I once did could be fun for you and yours to try. I told her that I would blindfold her and set up a camera to film us as we screwed and that one night I might bring in another guy.
After a couple of "false starts" (blindfold and camera in place, etc. but no other guy), I arranged for a guy we know to slip into the house very quietly and to get ready in the hallway outside our bedroom. I blindfolded my wife and started by eating her pussy (her and my favorite foreplay) but when she was more than ready, instead of mounting her, I mumbled something about the damn camera not being properly in place, and saying I would be right back, I got up to adjust the camera and tripod.
This was our friend's signal to slip into bed with my wife, coming up from the foot of the bed where I'd gotten off and sliding right into her wet waiting pussy. Her first reaction was great, as she loves the feeling when a cock first slides into and opens her up, but in just a few seconds, she realized it wasn't me . . . she could tell by his smell and the feel of his skin, she later told me.
At first she was a little taken aback, since we'd just had "dry runs" before, but she soon settled back into what turned out to be a really great fuck, first with him on her and then (her favorite position) with her on top, taking him balls deep as she rode and ground on him and I manned the camera. Pix available, by the way! As we had agreed, she remained blindfolded all the time except for the climax.
WIVES POST THEIR PERSONAL ADS ... COUPLES FOR MEN
© 2004 Cuckold Page