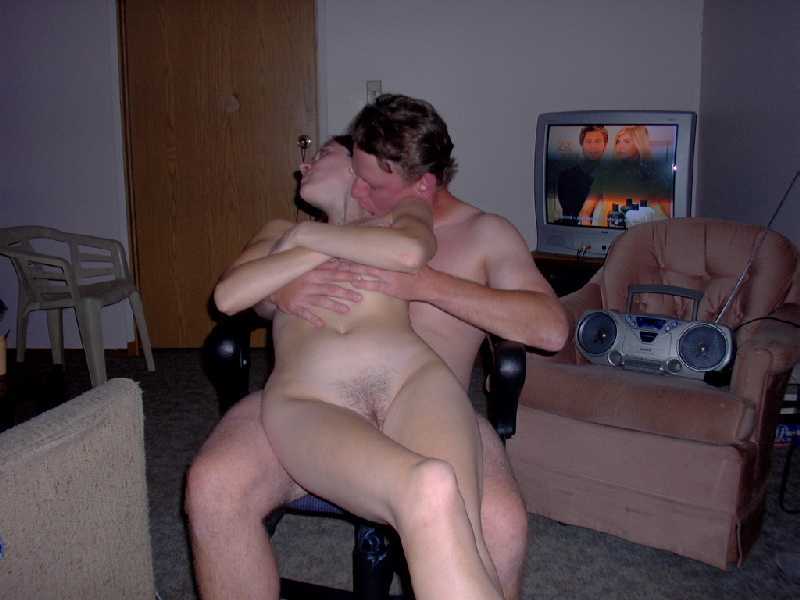 As a long time reader on this site, I feel compelled to write this post. I do so because of 2 things: 1- I feel this (along with the cuckold blog at cuckoldvideoclips.com) is one of the truest cuckold sites on the net devoted to quality pics and real stories and 2 - about the difference between "swapping" and "sharing" wives....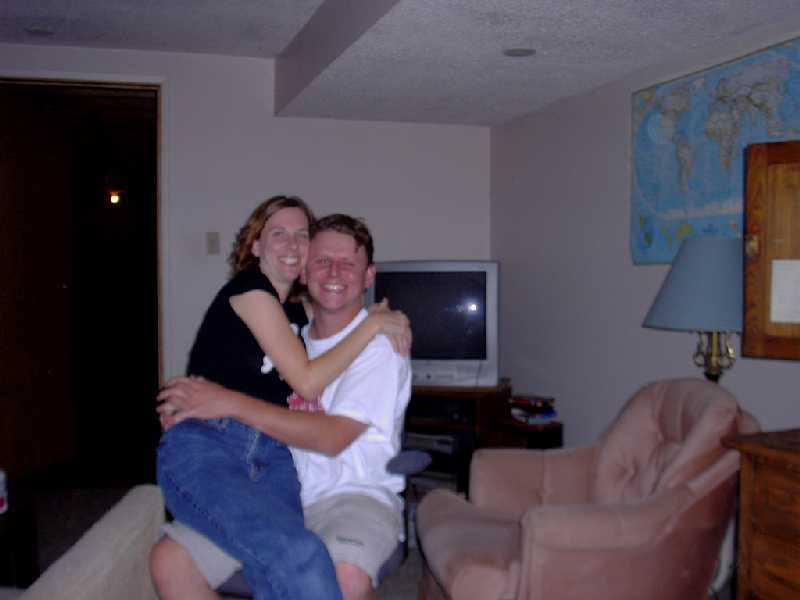 ABOVE: Me and My Wife
...I think that everyone is entitled to do as they wish, so long as all parties agree. That said, I'd never let strangers have sex with my wife under any circumstances. But as I said, to each his own...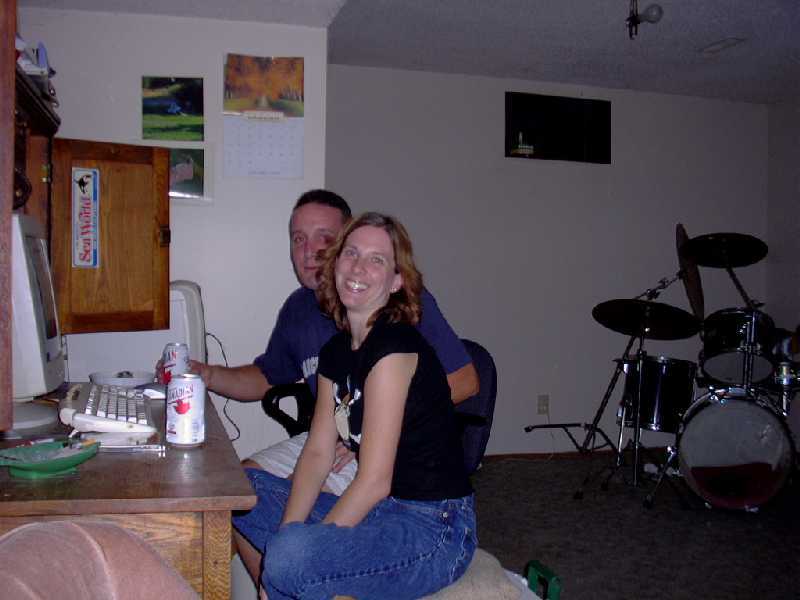 ABOVE: My friend and my wife
...You may find the following a contradiction based on my comments, but I've been "sharing" my wife for over 10 years. We've been doing this with a high school friend of mine who has remained a dear friend of ours. He's been divorced from his wife for over 10 years now...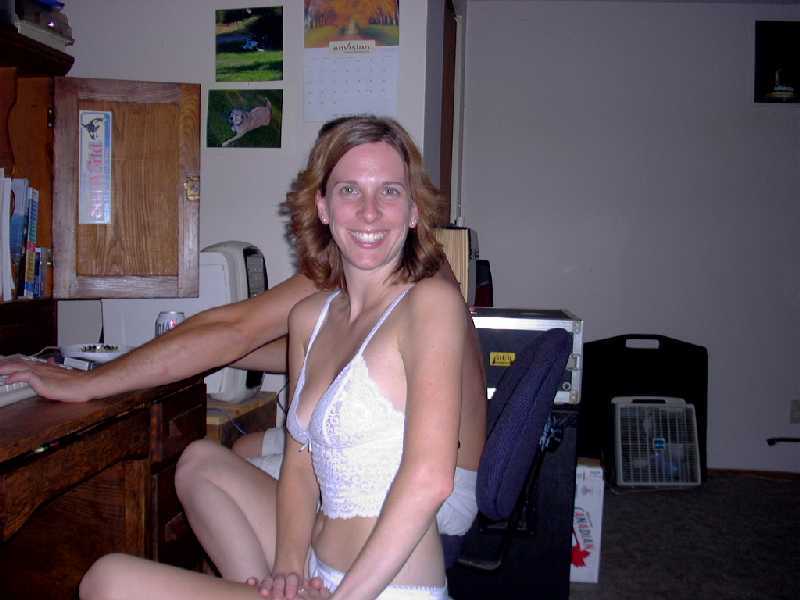 ...Not only is our friend a great guy friend of mine - he and I love the NFL, car racing, etc. - he has a deep and caring relationship with my wife. My wife was a borderline alcoholic 15 years ago and he was a key part of her recovery. He did it with no motive besides worrying about her well being...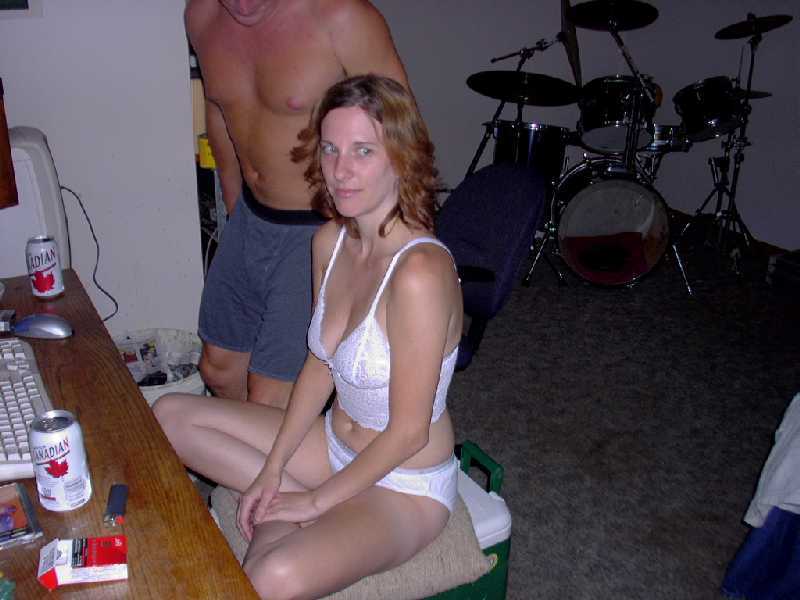 ...Does my wife and our friend love each other. Without question, yes! But NOT as in martial love. They love each other as dear friends. Hell, I love him too!...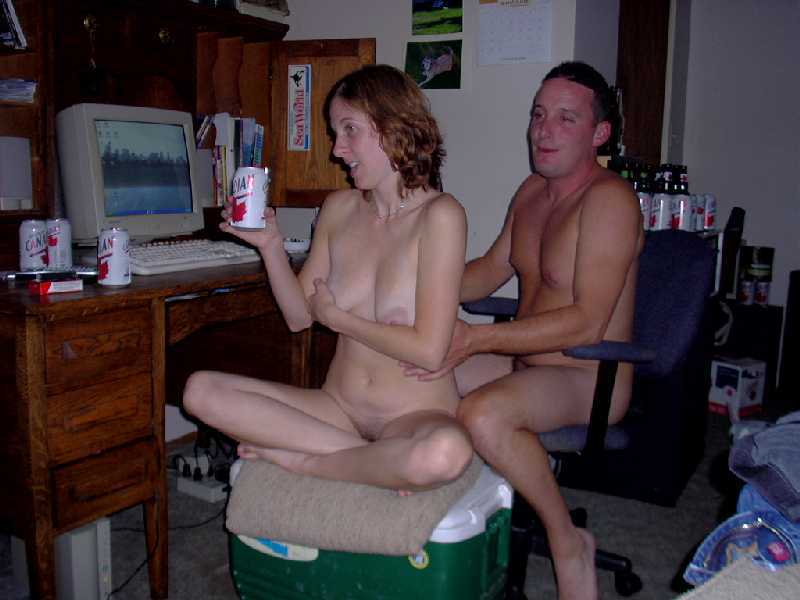 ...So why do I share my wife with him? Because they make each other feel good. I like the fact that someone else finds my wife attractive and sexy (which she is). It adds a difficult to describe spice to the sex I have with my wife. I am not threatened by any of this. In fact I encourage it and have sent some pics to post on your site and blog...
[an error occurred while processing this directive]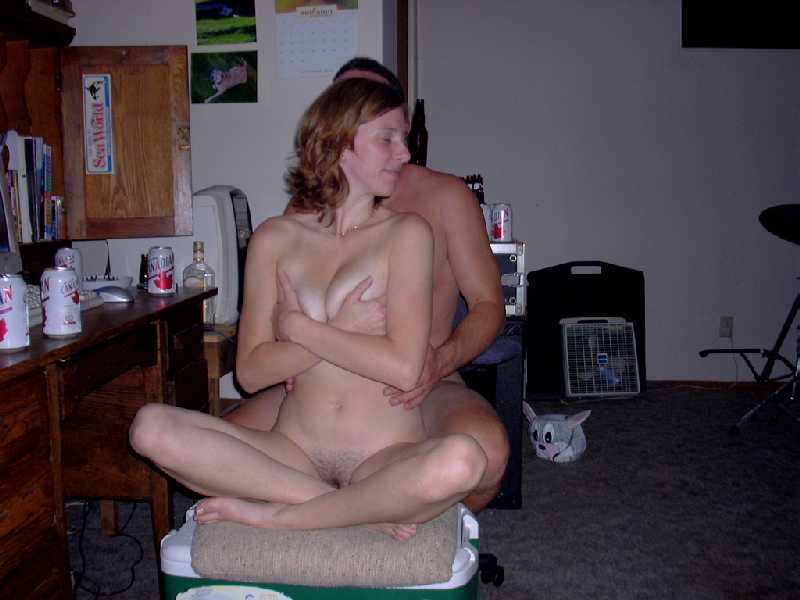 ...My wife and I make love three times a week on average and it's always fantastic! Both my wife and I like the fact that her body has responded sexually with him. There are times I am inside of her and I get a surge of passion with the thought that just last week he was inside of her - his shaft sliding in and out of her vaginal passage. It must have felt so good! ...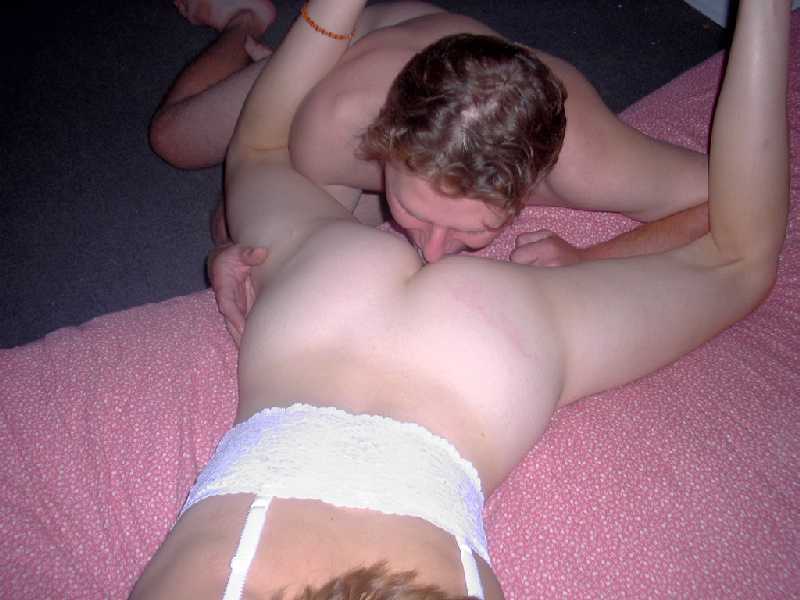 ...My wife and our friend actually make love. He doesn't "fuck" her. They care for each other far too much to do that. Does she want him instead of me? No way! Does he want to steal her from me? No way! Do they want to give each other intimate sexual pleasure? Hell yes! ...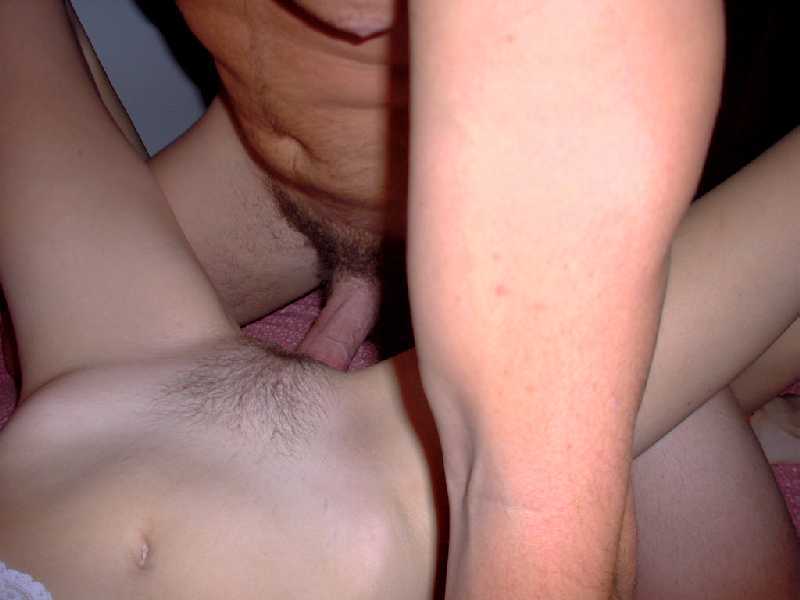 ...The sexual pleasure they experience with each other heightens the sex my wife and I have with each other. Over the last 10 years I'd say I was NOT witness to their sex 95% of the time...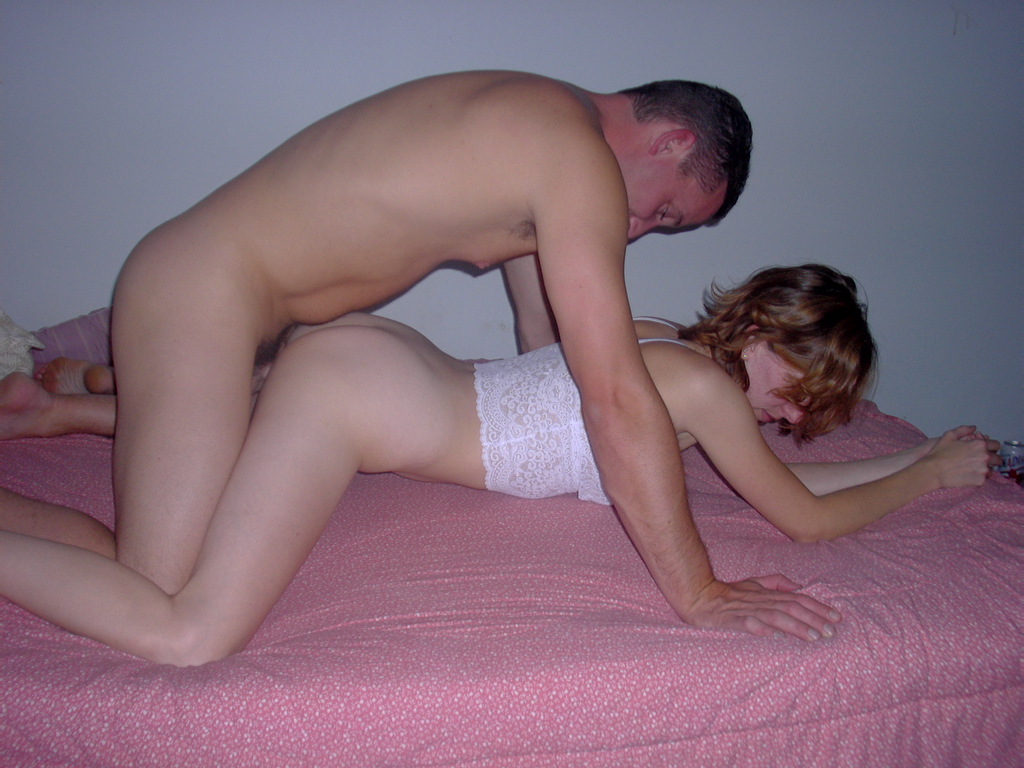 ...Yes, I've watched them. A few times I've even taken part. But it's too raw and distracting for everyone. When I've watched them, the two of them make love just like she and I do. They don't restrict themselves to simple pussy pounding intercourse, I've actually watched him on top of her, holding her hips, kissing her face and mouth, whispering to her, telling her how good she feels - she wordlessly gasping back to him...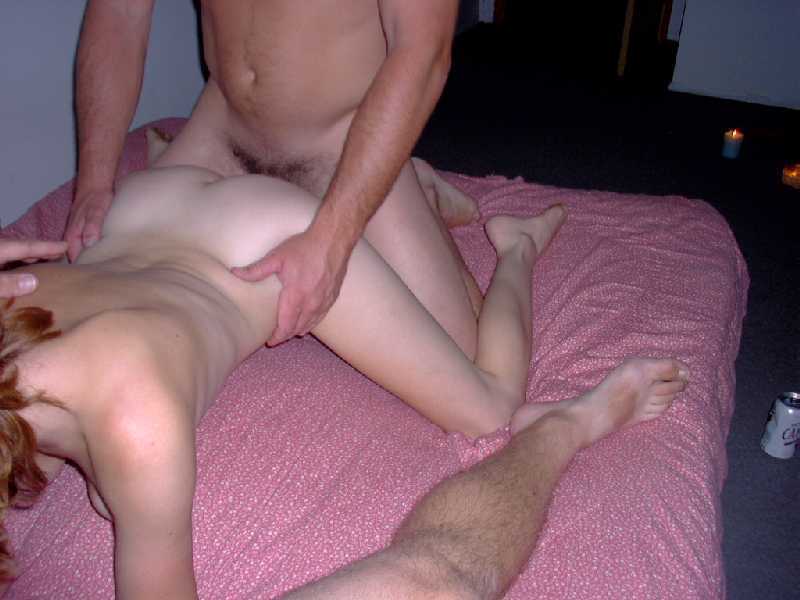 ...I've watched the two of them cum together at the same instant, both of them simultaneously pumping out their orgasms on each other, kissing passionately, thrusting their hips towards each other, and then quietly laying on top of each other for 5 minutes afterwards, the two of them gently kissing and hugging, he lightly touching and fondling her breasts in their orgasmic aftermath...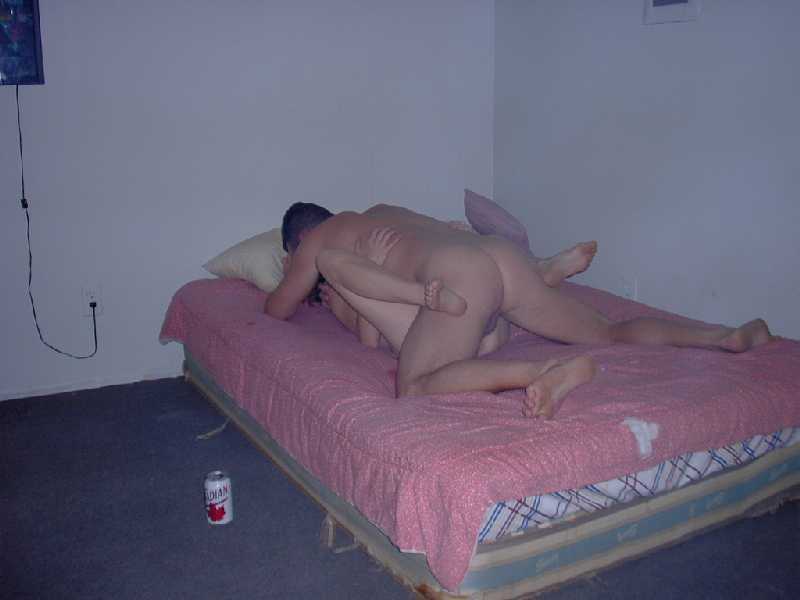 ...What does this sex do for my wife and me? We want each other even more. It makes our sex even better. I cum inside of her with explict thoughts of him ejaculating inside her vagina into the same exact spot I will be. When I feel her pussy contract during its orgasm I think at how he felt the exact same sensations. I feel lust with the thought the he made HER cum. I feel lust with the thought that her vaginal passage made HIM cum...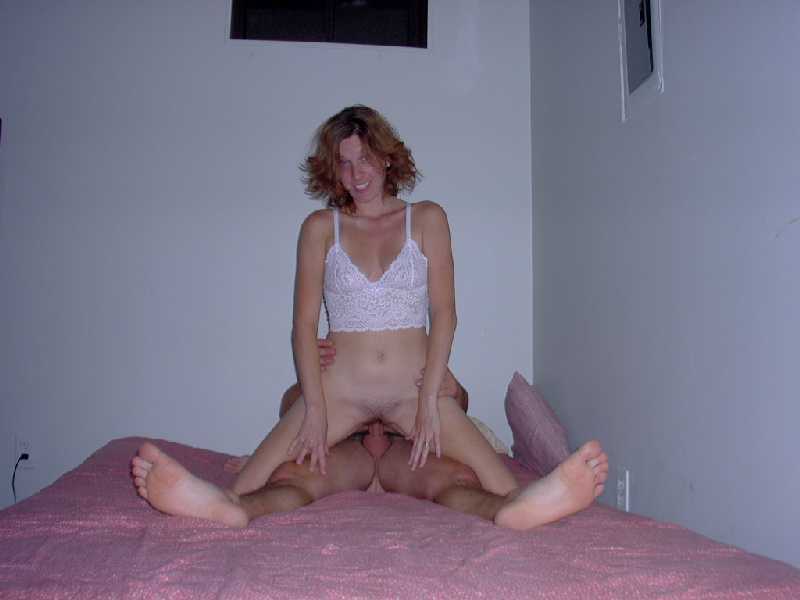 ...Perhaps the biggest turn on is that she makes love to me in exactly the same way I've seen the two of them make love. Does this mean I am getting short changed? No way! If you saw how she made love to me and enjoyed letting out her most primitive, instinctive sexual responses, you'd know that she was giving me everything...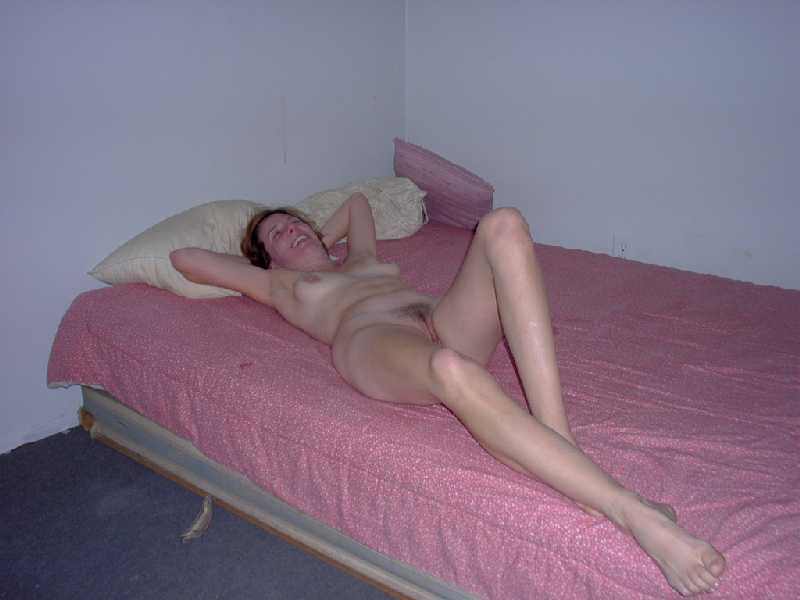 ...I watch them very occassionally but most times I let them do their thing together. On one weekend getaway the three of us took they proudly and admittedly made love for 5 solid hours while I sat on the beach. They told me they actually napped between orgasms, the two of them falling asleep after one set of orgasms with him still inside of her. This made me love and want her even more - knowing she gave and received so much pleasure. Even though I wasn't there with them, I knew EXACTLY what they did. I even knew EXACTLY how her vagina contracted and pumped on his shaft when she came. I knew EXACTLY how he felt when he ejaculated inside of her When they're done do I then go in and have sex with her? Very seldom because she's been already been sexually relieved and satisfied. But the next night or two after? Hell yes, we make love - me getting everything she is emotionally and physically capable - which is one hell of alot. I hope this at least partially explains my feelings on the matter. It is a very complex issue. I could write many more pages on the subtleties of this situation and why it works for us. - Derek
COUPLES ... AFTER DARK FUN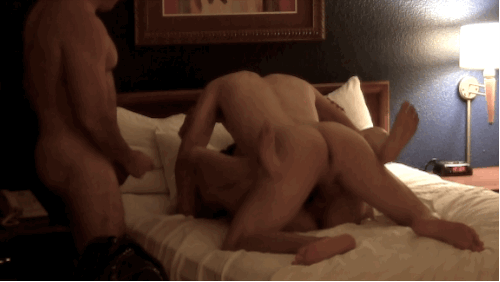 FOLLOW THE GAMES ...

Every evening laptops get turned on and the consumption of cuckold videos begins. Ravenous wives taken, cuckold husbands watching and stroking ...





© 2004 Cuckold Page