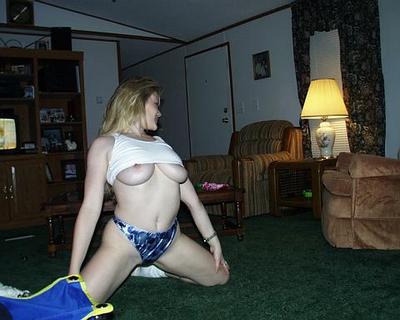 My Cheating Wife:

I recently discovered my wife has been having sex without me, but I am not upset, I find it to be a turn on. She has no idea I know and I am going to keep it that way. I found out she has been getting it on with two of her girlfriends and it is exciting. I set up a monitoring system in my family room and have the three of them on tape twice. Now they don't always come to my house, unfortunately. The first time they watched some porn and then used toys and had many orgasms, with some great moaning. The second time they used toys on each other, vibes on their clits, laying on their sides, they were doing each others clits and pussies, but then they answered the door and this big black dude walks into the frame! He fucked all 3 of them including my wife and she seemed to enjoy the hell out of it. When I watched that I alsomost came right there my heart was pounding so fast! Now, I have asked my wife if she would like to have sex with another woman and she says, ugh, gross, not interested, etc. Same thing about black men. I'm not sure how to proceed now since I am turned on enough to keep letting her do this but also want to kind of share it. Should I stay a cuckold or not?

Paul - P.S. Here is a pic of her we took last year.
COUPLES ... AFTER DARK FUN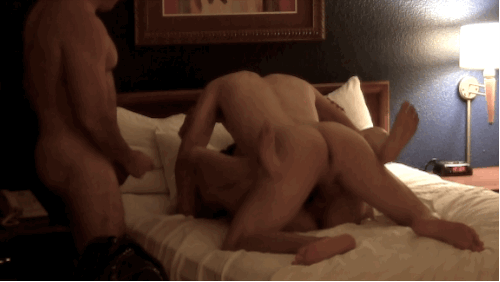 FOLLOW THE GAMES ...

Every evening laptops get turned on and the consumption of cuckold videos begins. Ravenous wives taken, cuckold husbands watching and stroking ...





© 2004 Cuckold Page